(Kenai) Peninsula Pilot Club – Discussion: Off-Airport Operations
Feb 15, 2022 6:30PM
Location
595 Funny River Rd, Soldotna, AK 99669
Cost FREE!
Event Contact Paul Scoskie | Email
Categories Advocacy, Social Gatherings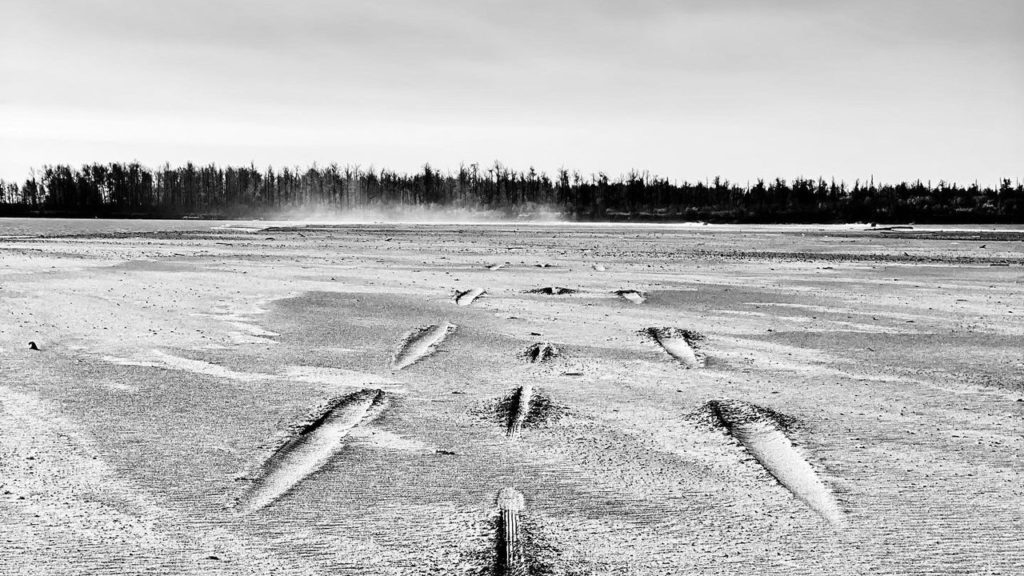 Join the newly formed Peninsula Pilot Club at the MARC hangar at the Soldotna airport to discuss off-airport operations. Refreshments will be provided. The PPC is a social group dedicated to General Aviation on the Kenai Peninsula. Get together with like-minded pilot to socialize, share your experiences, thoughts, and ideas.
Join the Facebook Group and R.S.V.P. here.
Email Paul if you don't have Facebook and want to attend.