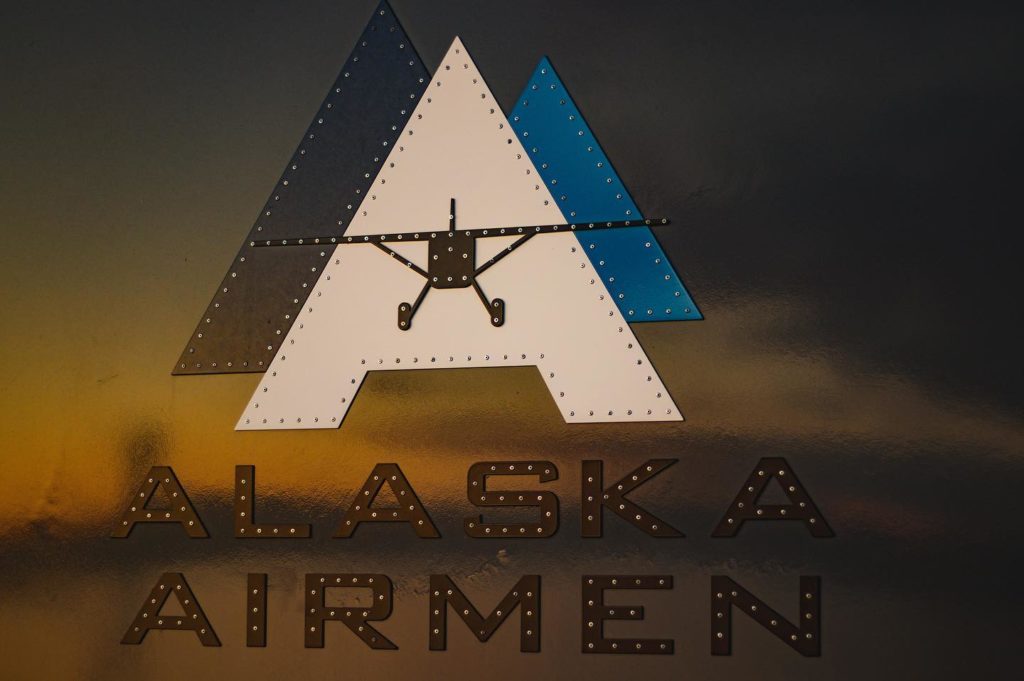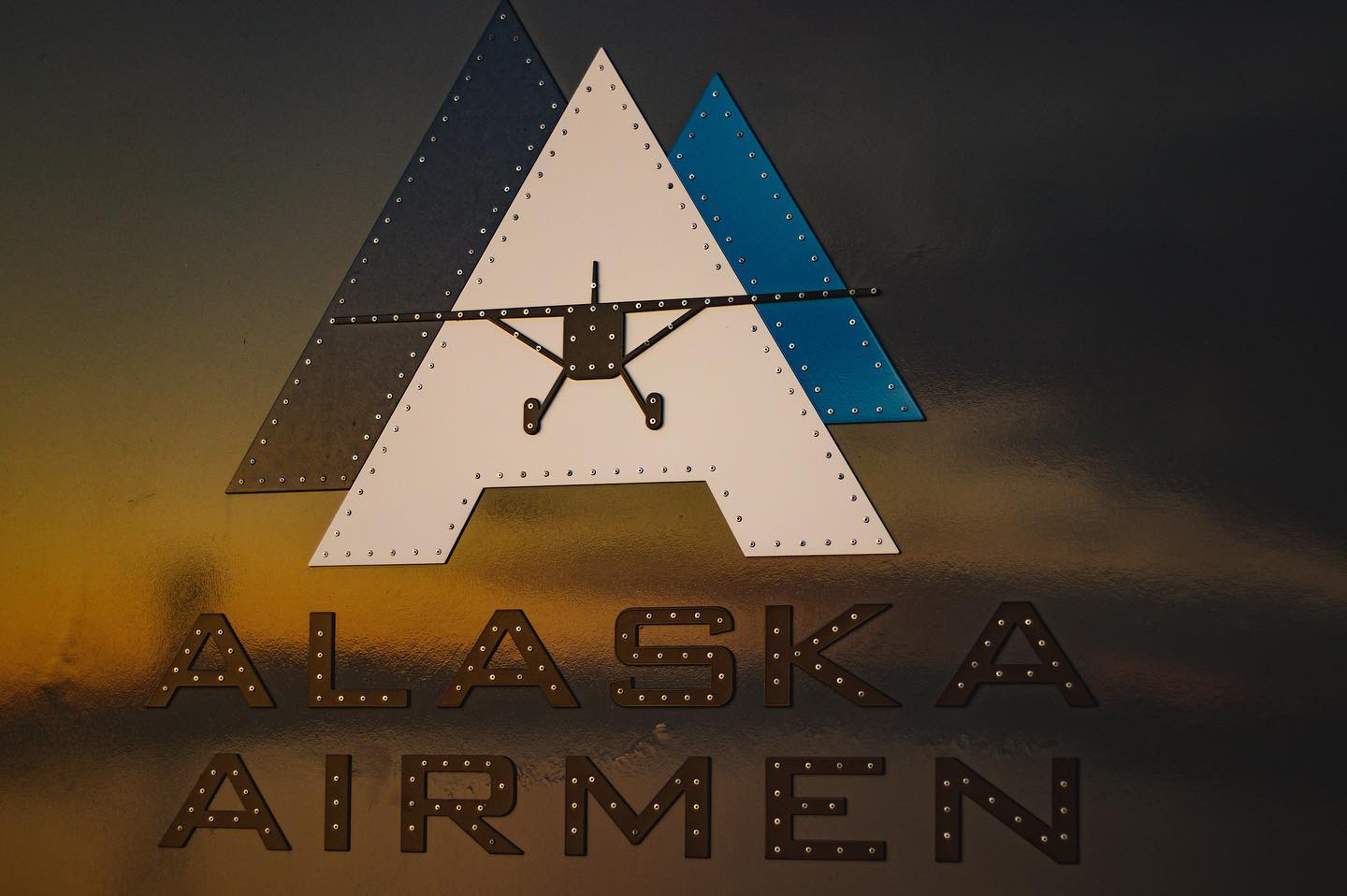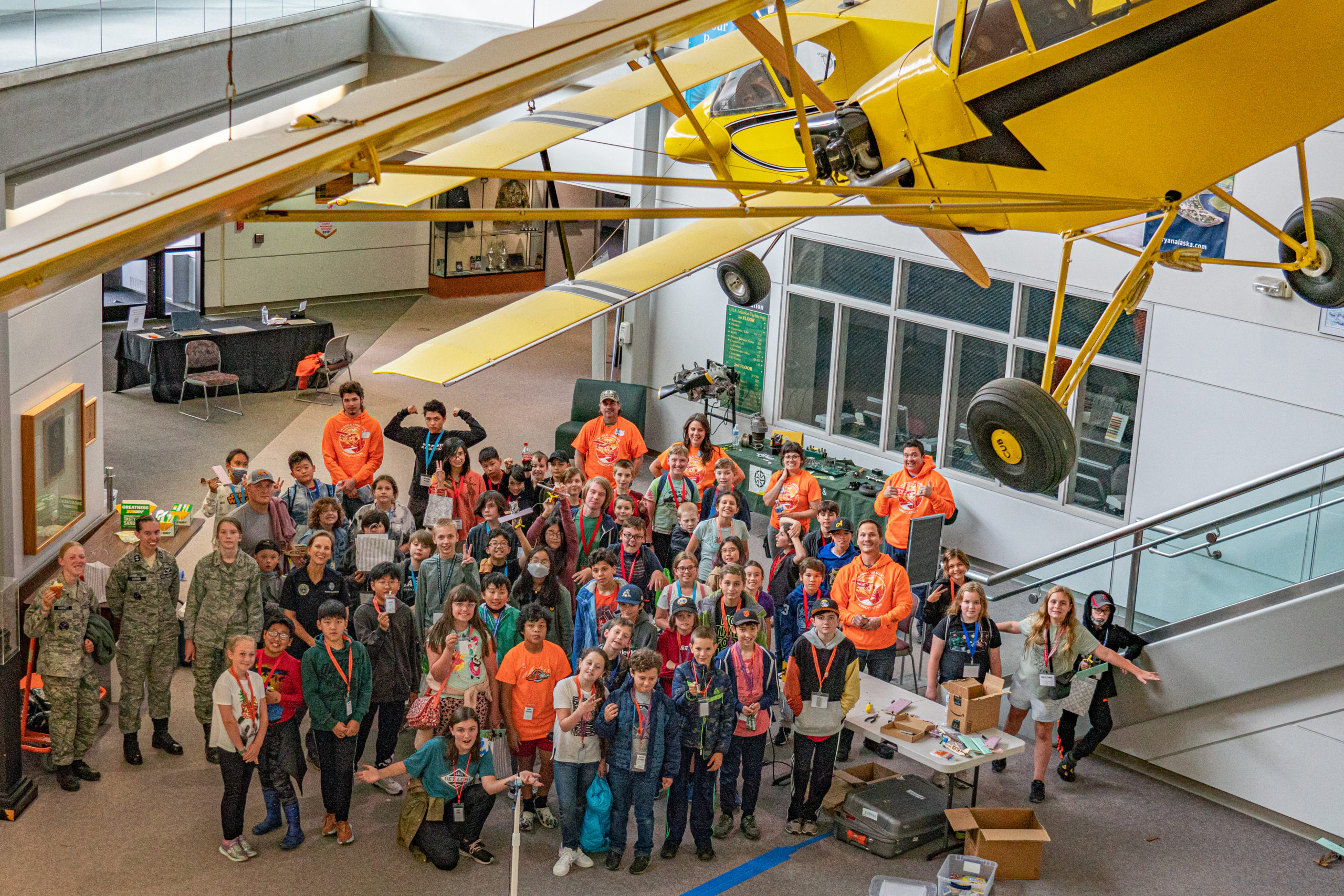 Ticket proceeds fund aviation in Alaska
Ticket sales provide 75% of the Alaska Airmen Association's operating budget.
The aircraft raffle is our biggest fundraiser. Each year, the Alaska Airmen's Association commissions the building (or re-building) of an airplane using a portion of the revenue from the prior year's raffle. We then sell enough tickets to cover the purchase of next year's plane plus 75% of the operational costs of the Association.
Basically, that means raffle proceeds fund next year's raffle plane and majorly support the operational costs of each of our programs: the Great Alaska Aviation Gathering, NextGen, Scholarships, Fly-Ins, etc. Our staff are then able to advocate for our members, facilitate these programs, and maintain our facilities.
So, your ticket purchase (even just one) contributes concretely to the preservation of aviation in our state. In essence, you are donating to a cause and community you believe in and getting the chance to win an incredible aircraft or nine other awesome prizes!
Each Alaska Airmen's Association Raffle plane is a symbol of the solidarity and strength of Alaska's aviators. So, when you see one of our planes (even outside of Alaska), we hope you'll feel proud, knowing you acted to protect and preserve this way of life.
Thank you for your contribution.