Protecting, Preserving, and Promoting General Aviation since 1951
With more licensed pilots per capita than any state in the union, the Airmen includes over 2,000 members, one of the largest General Aviation communities in the country. Our mission is to promote aviation, enhance safety and support initiatives that benefit pilots and our growing aviation community. Whether you're a veteran pilot or just discovered a passion for aviation, the Alaska Airmen Association is proud to welcome new members who share the wonders of flight in the Last Frontier!
WHAT IS THE ALASKA AIRMEN'S ASSOCIATION?
he Alaska Airmen's Association, established in 1951, is the largest general aviation organization in Alaska and is one of the largest GA groups in the country with over 2000 active members. It is a non-profit 501 (c) 3 membership based organization whose sole purpose is to protect, preserve, and promote general aviation.
We host the annual Great Alaska Aviation Gathering, America's largest free-entry aviation tradeshow with nearly 300 exhibitors from around the world and 30,000 attendees in Anchorage, Alaska the first weekend of every May.
We also host our annual SuperCub raffle each year, which is the Association's main fundraiser and also the largest raffle hosted in Alaska.
Membership includes all pilots, student through ATP, mechanics, airline employees, aviation enthusiasts and any individual or business that has an interest in flying. Membership is open to everyone, including non-Alaska residents. Our members reside in 5 countries, 46 states, and represent members in 50 Alaskan cities and villages.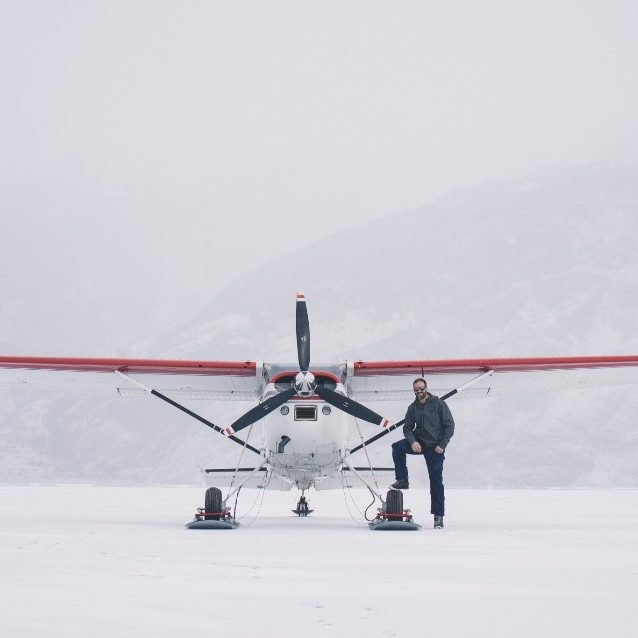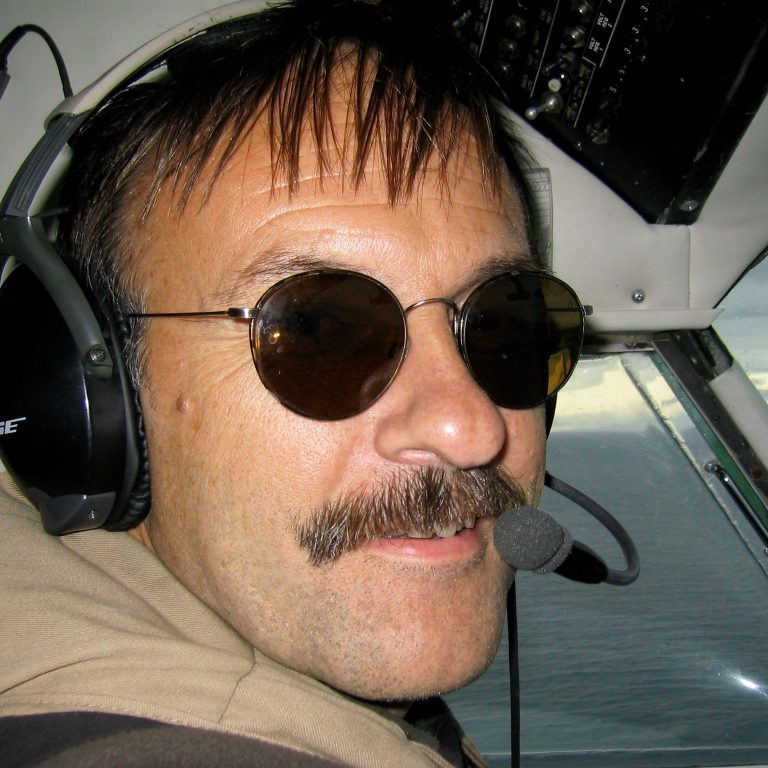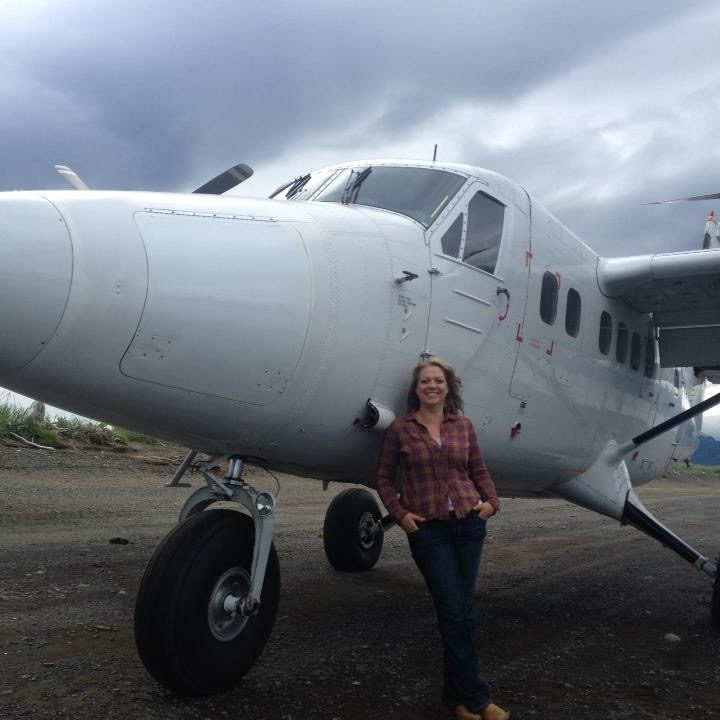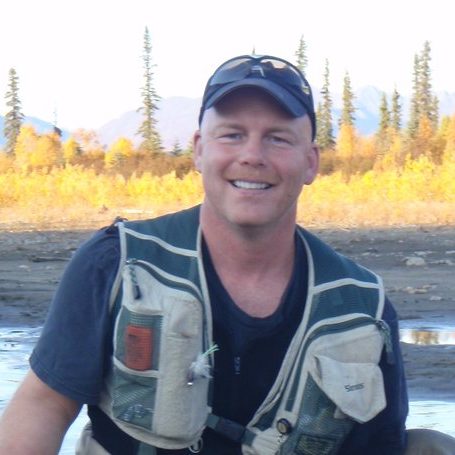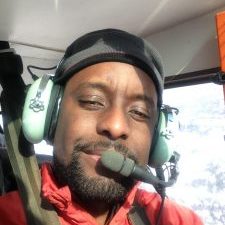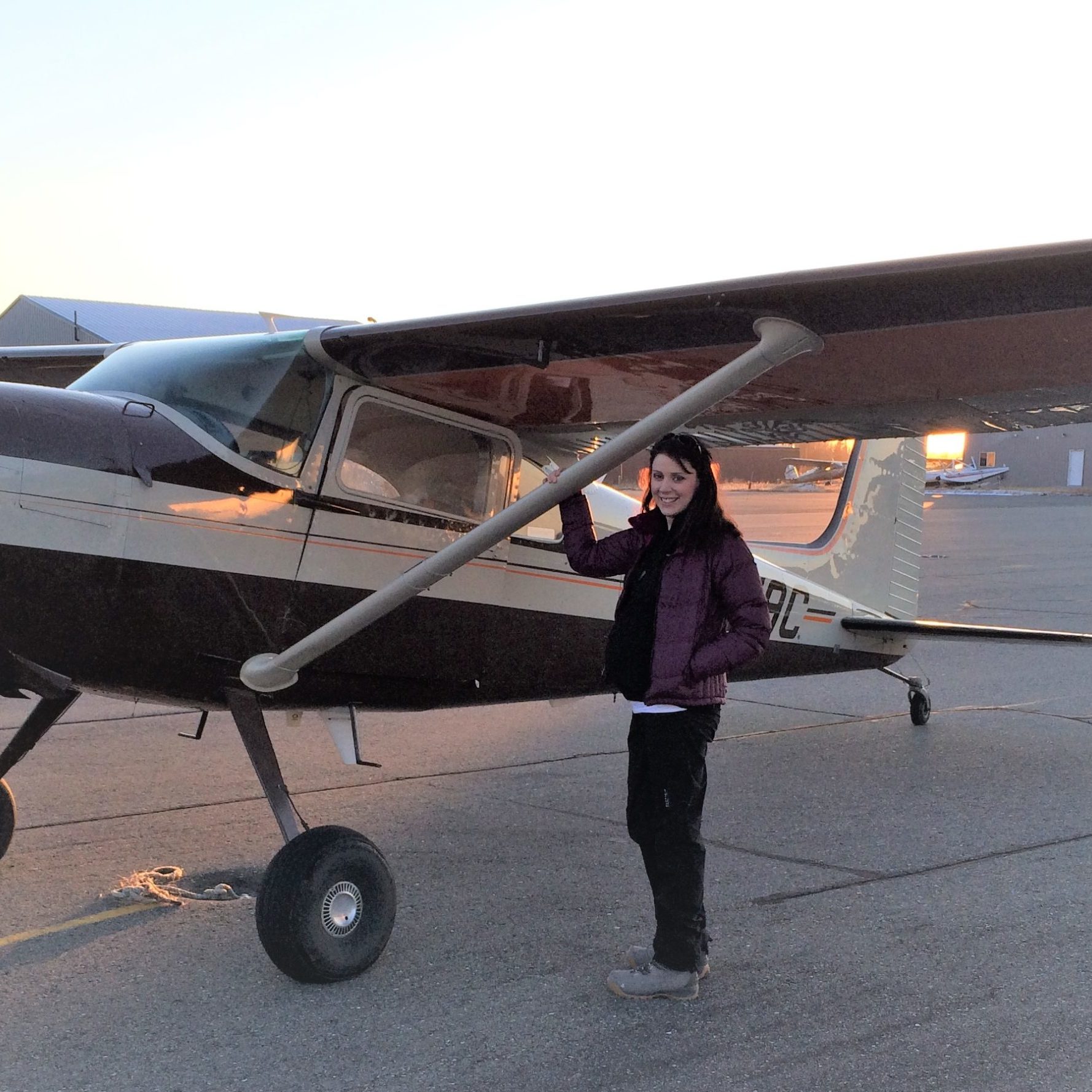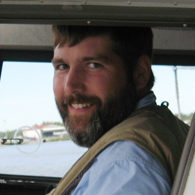 ADAM WHITE
Government & Legislative Affairs Advocate