What is the Alaska Airmen's Association Aircraft Raffle Fundraiser?
Every year the Alaska Airmen Association conducts the largest charity raffle in the State of Alaska to raise funds towards our mission of promoting, preserving, and protecting aviation in Alaska. We partner with aviation businesses from all over the world to give away a beautiful bush-capable aircraft and other incredible aviation prizes. Funds from the raffle are used towards all Association programs from advocacy and scholarships to NextGen events and Fly-Ins. Every ticket purchased during the Aircraft Raffle Fundraiser helps to Support GA in AK.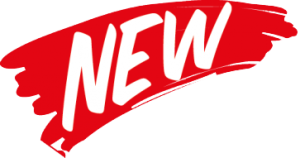 Online Ticket Purchasing!
Raffle tickets are available to purchase starting Monday, October 17th at 10 AM AKST and end once we sell all 14,000 tickets. You may still call us at (907) 245-1251 to purchase tickets over the phone or purchase tickets in-person by visiting our building. Kiosk locations coming soon!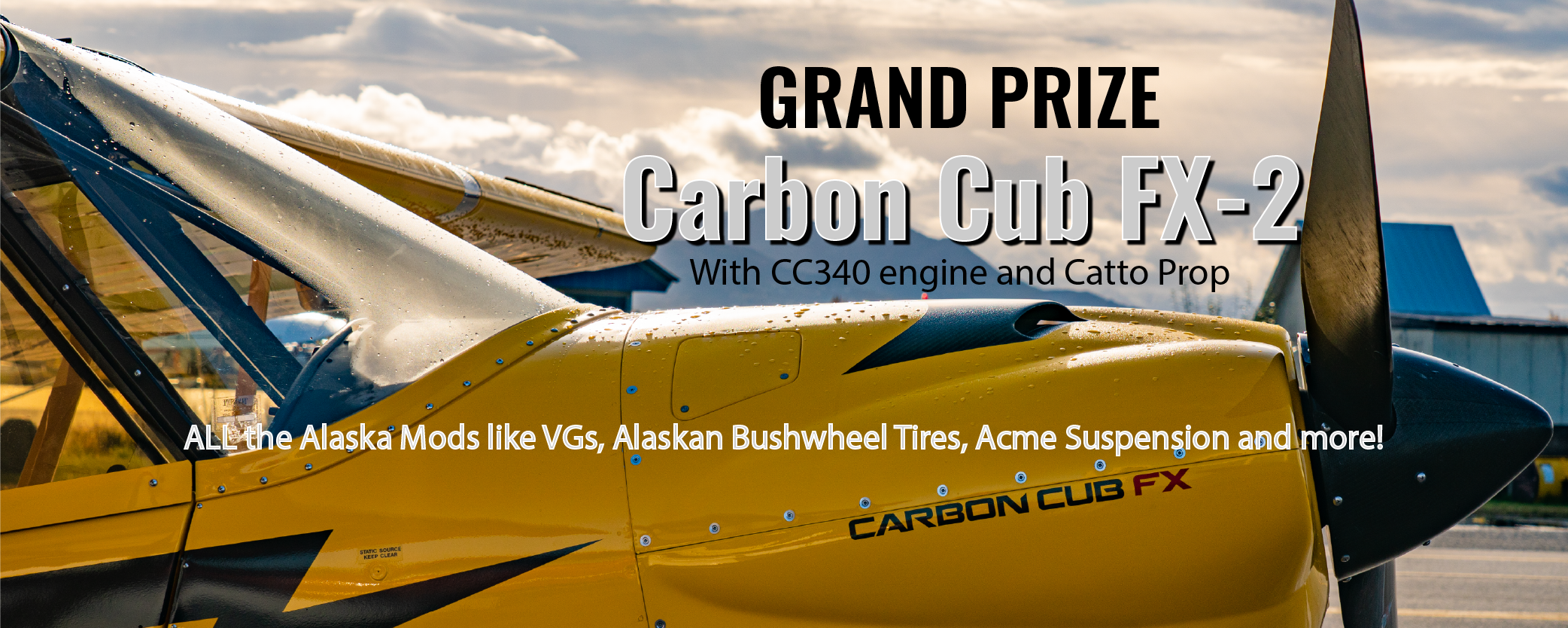 2022 RAFFLE AIRCRAFT WINNER
GEORGE YANCHO (TREGO, MONTANA)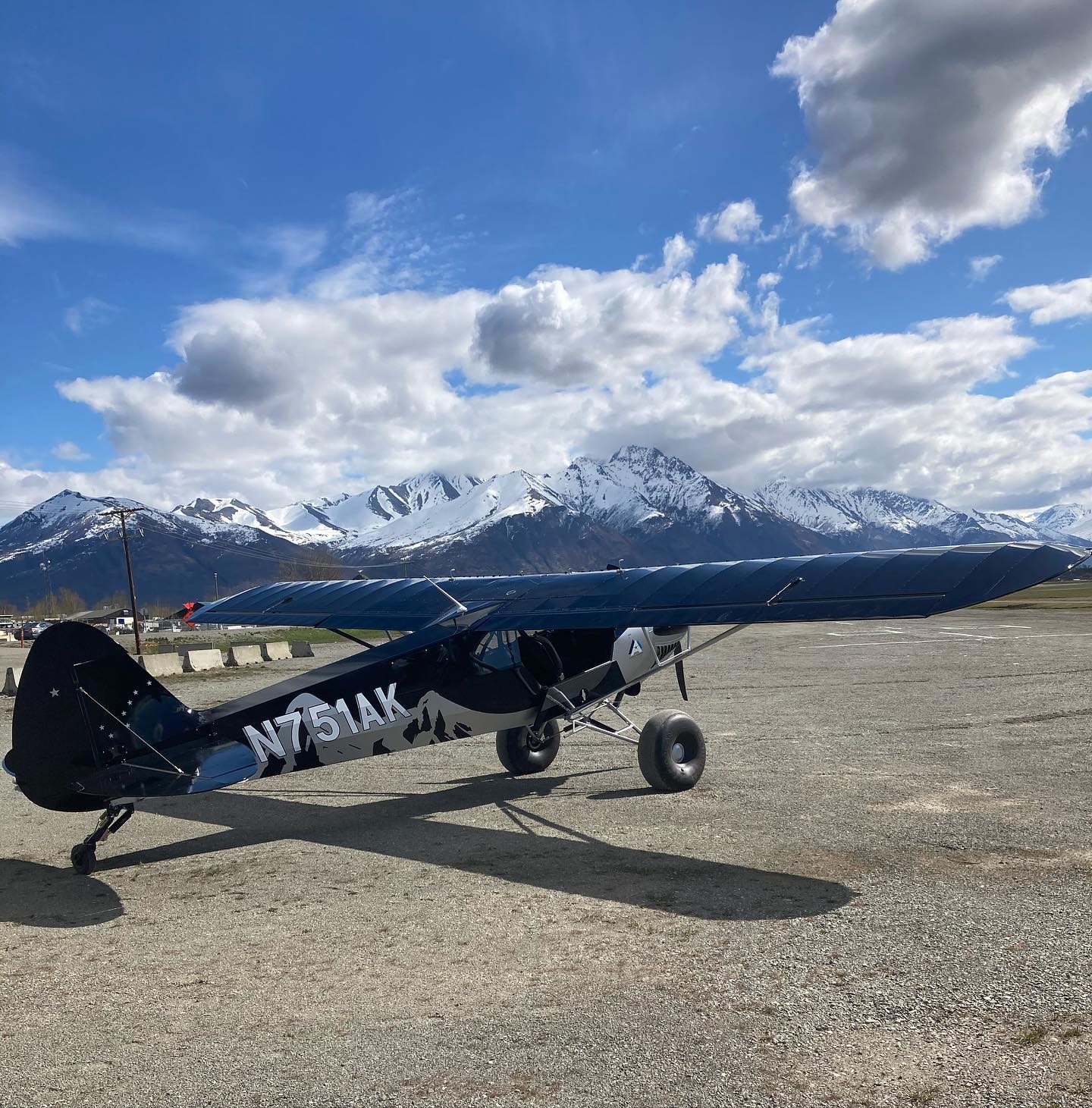 See one of our previously raffled planes in action...
...And meet our previous winners!