"LEADING THE NEXT GENERATION OF AVIATIORS"
Our mission is to connect and grow the next generation of Alaskan aviators by sharing our passion of aviation, fostering an environment of open communication and learning, and passing down the knowledge of those who came before us.

The NextGen Aviators Group is made up of millennials whose primary purpose is to increase youth interest in General Aviation in Alaska. Our group consists of pilots, mechanics, government, and air traffic controllers.
The intent behind having a variety of young industry representatives is to show all avenues of today's aviation industry to Alaskan youth and provide networking opportunities for up and coming industry professionals.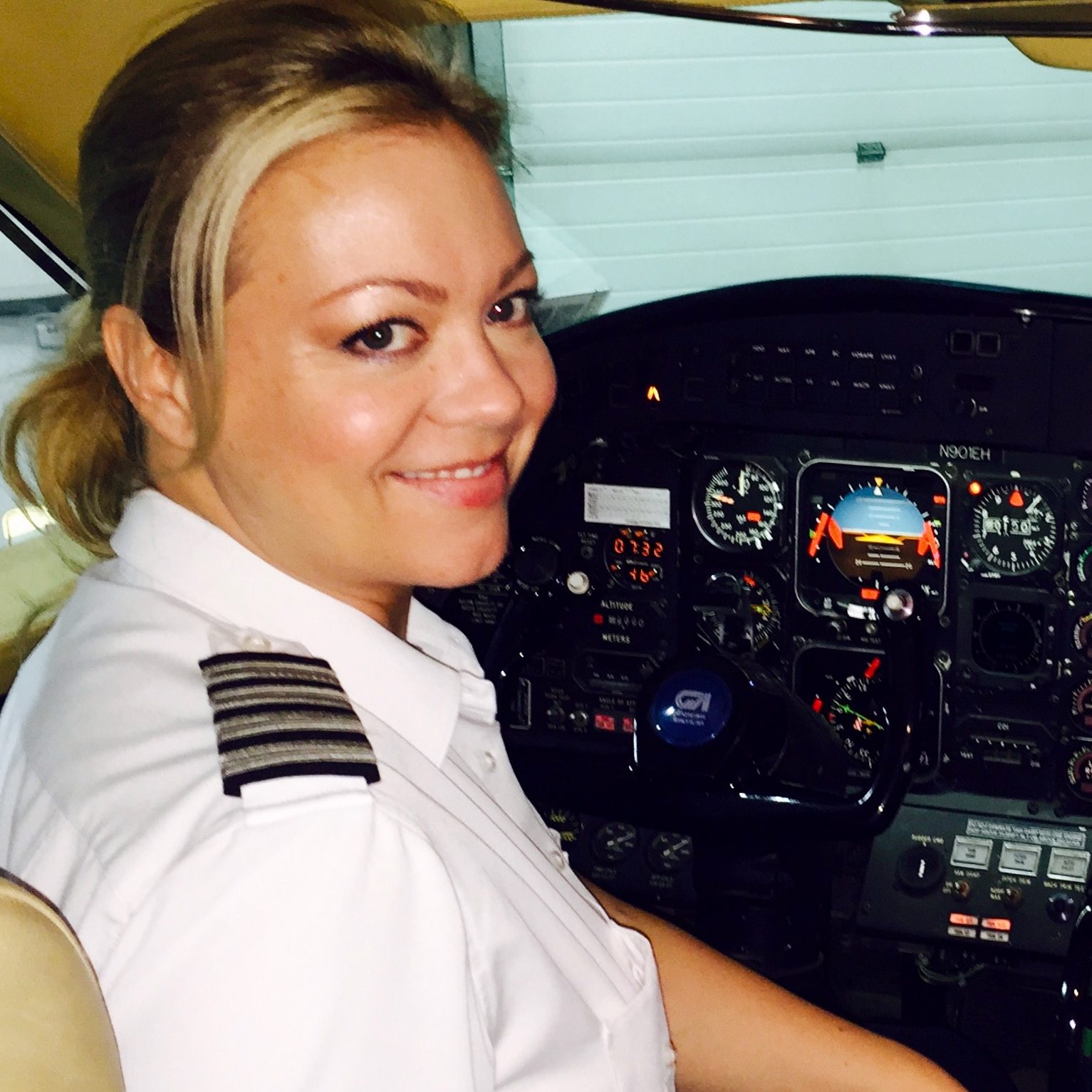 KEVIN CAMPBELL
Board of Directors Liaison