Learn about all activities available to enjoy at The Gathering as we celebrate aviation!
Sponsored by: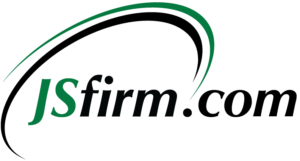 Are you an aviation professional? Do you hope to become one?
Make your way to Raven Hall for the career fair to speak with aviation employers about career paths, prospects, and goals. You may even land an on-site interview!
Career Fair exhibitors can be found at the tables to the left and right as you walk inside Raven Hall on Saturday May 6th and Sunday May 7th.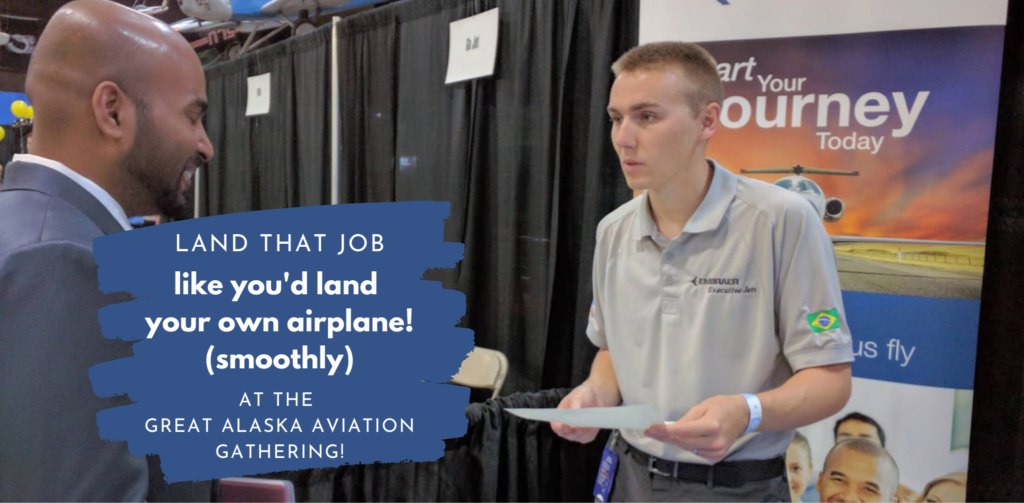 CURRENT EXHIBITORS , DISPLAYS, AND FOOD
Visit with all of your favorite aviation vendors, see some incredible aircraft, and sample some delicious eats! 
Over 200 exhibitors from all over the world and our very own backyard will be in attendance to help us Celebrate GA in AK!
Make plans to see them all!  
AIRCRAFT MAINTENANCE WORKSHOP AND IA RENEWAL
OPEN TO ALL! 
Description: A one-day aircraft maintenance workshop. Seminars will be eligible for credit toward IA Renewal and/or Aviation Maintenance Technician awards program.
When: Friday, May 5, 2023
8am – 5pm
Where: Hoskins Hall at the Alaska State Fairgrounds
Target Audience: Aircraft owners & maintenance professionals
This event is FREE but registration is required.  Click here to register.
For full session schedule and more details click here.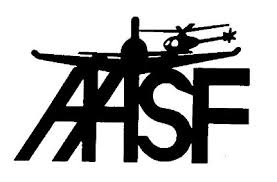 The Alaska Airmen partner with the Alaska Aviation Safety Foundation and McFarlane Aviation to host a full weekend of free educational seminars for the public. Be part of a safer, better educated flying community by participating in this event.
Colony Church-Track 1 and Hoskins Hall- Track 2
Saturday, May 6th 9 AM to 5 PM
Sunday, May 7th 10 AM to 5 PM
SHOW & SHINE AIRCRAFT COMPETITION
Show off your beautiful bird, compete for some awesome prizes, and land at the Alaska State Fairgrounds!
Register to fly into the Alaska State Fairgrounds on Saturday May 6th to participate in this fun event!
Landing at the Alaska State Fair is NOT open to the public.  Registration and prior approval for landing is required.
All pilots must complete the registration in full and sign all associated waivers and prior to being approved for participation.
A temporary air traffic control tower will be in effect within 5nm of the Palmer Municipal Airport during the event
Show and Shine participants will also be required to communicate on a designated advisory frequency prior to landing at the fairgrounds.
Categories include: Slickest Super Cub, Best in the Sky(wagon), Duct Tape Masterpiece and More!
For more details and to register, click here