Learn about all activities available to enjoy at The Gathering as we celebrate aviation!
Are you an aviation professional? Do you hope to become one?
Make your way to Raven Hall for the career fair to speak with aviation employers about career paths, prospects, and goals. You may even land an on-site interview!
Career Fair exhibitors can be found at the tables to the left and right as you walk inside Raven Hall on Saturday May 6th and Sunday May 7th.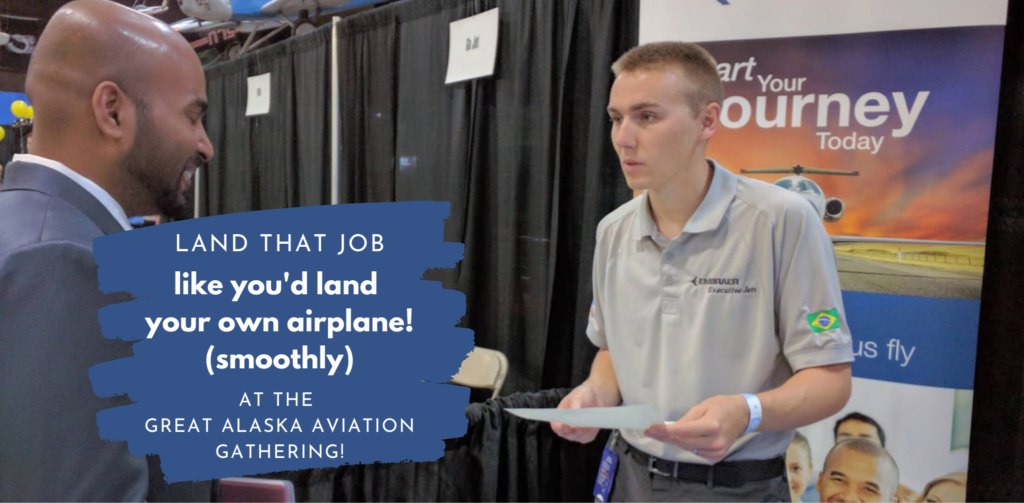 CURRENT EXHIBITORS , DISPLAYS, AND FOOD
The Alaska Airmen partner with the Alaska Aviation Safety Foundation to host a full weekend of free educational seminars for the public. Be part of a safer, better educated flying community by participating in this event.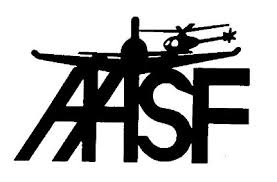 CHECK BACK HERE IN SPRING 2023 FOR FULL SCHEDULE
Hoskins Hall
Alaska State Fairgrounds
2075 Glenn Hwy Palmer, AK 99645
Dates
Saturday, May 6th 9 AM to 5 PM
Sunday, May 7th 10 AM to 5 PM
SHOW & SHINE AIRCRAFT COMPETITION