Our mission is to connect and grow the next generation of Alaskan aviators by sharing our passion for aviation through outreach efforts & networking opportunities
View our latest advocacy efforts and current event updates from Adam White, our Government & Legislative Affairs liaison.
Corporate Member of the Week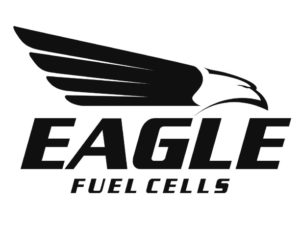 Protecting, Preserving, and Promoting General Aviation since 1951
With more licensed pilots per capita than any state in the union, the Airmen includes over 2,000 members, one of the largest General Aviation communities in the country. Our mission is to promote aviation, enhance safety and support initiatives that benefit pilots and our growing aviation community. Whether you're a veteran pilot or you've just discovered a passion for aviation, the Alaska Airmen's Association is proud to welcome new members who share the wonders of flight in the Last Frontier!
Membership
Join the Alaska Airmen's Association and start enjoying our exclusive member benefits today!
Webcam
View live Airmen's cameras and weather, listen to live ATC, and view incoming aircraft on the live traffic map!
Rental
We offer facility and slip rentals at our headquarters on spectacular Lake Hood.
Coming soon!
Check out our selection of Alaska Airmen's merchandise! We offer hats, jackets, t-shirts, and more!
Subscribe to receive Airmen's Updates!
Follow the Alaska Airmen!