Scholarship Winners Announced
Thank you to all who Participated in this round of Scholarships and Congratualations to the Recipients!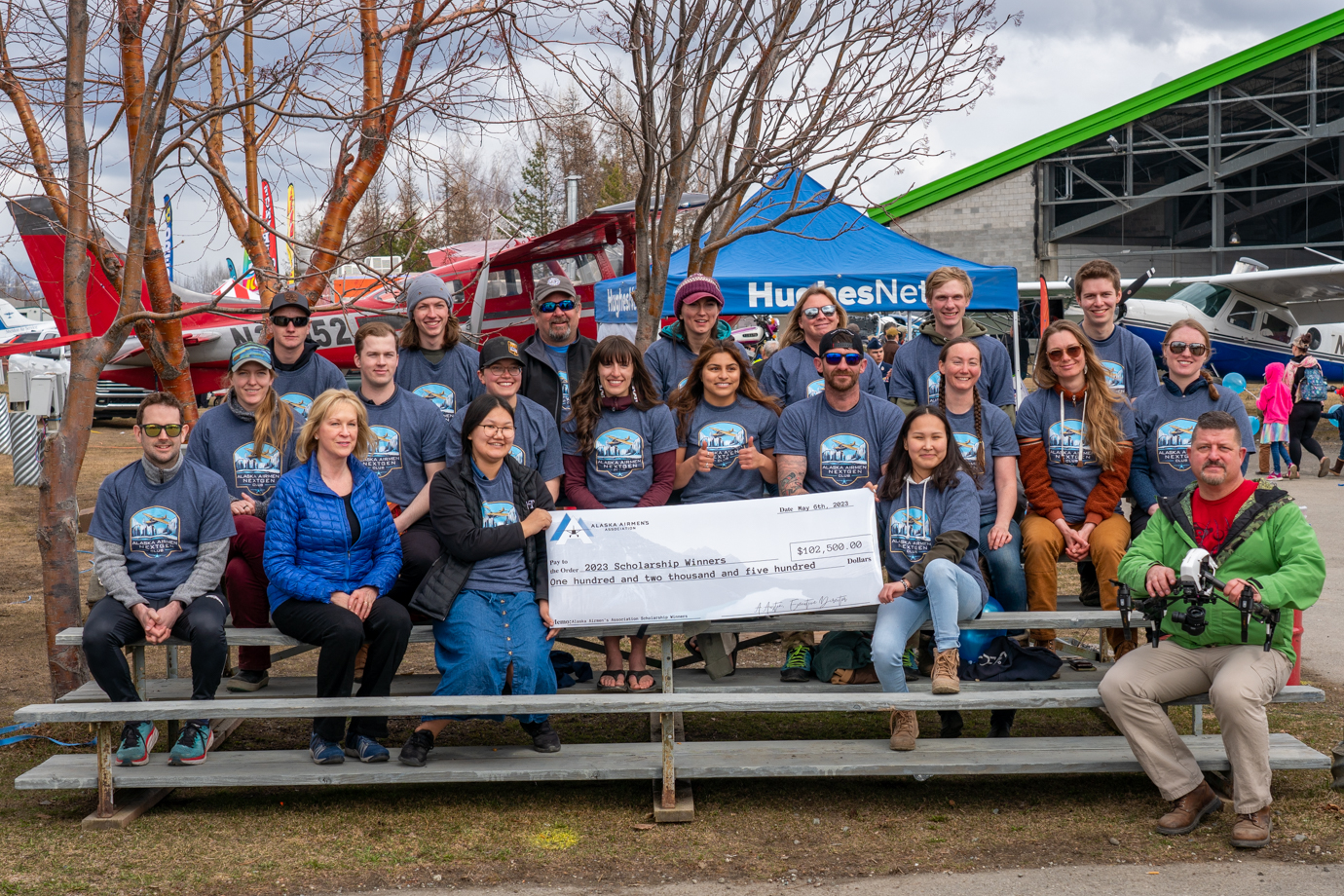 Stay Tuned for the Next Round of Scholarships!
The Alaska Airmen's Association
Protecting, Preserving, and Promoting General Aviation since 1951
With more licensed pilots per capita than any state in the union, the Alaska Airmen's Association includes over 2,000 members, one of the largest General Aviation communities in the country! Our mission is to promote aviation, enhance safety and support initiatives that benefit pilots and our growing aviation community.
The strength of our membership allows us to advocate for access and safety infrastructure across the state. Your aviation experiences guide our efforts, share your feedback with our Government and Legislatives Affair Advocate below!
HAVE YOUR VOICE COUNT!
Join the Alaska Airmen's Association and
Support the General Aviation Community in Alaska!
SUPPORT GA IN AK
Check out ways you can advocate for General Aviation and ways to help or get involved with the Community! 
NEXTGEN
Your future awaits!
Get a job in Aviation or Apply for Scholarships
THE TRANSPONDER, WEBCAMS AND MORE!
Looking to stay informed or communicate with community members? Find all kinds of support here!
Subscribe to receive Association Updates!
Follow the Alaska Airmen's Association on social media