Why Exhibit at the Gathering?
Returning to Palmer, AK for another year!  Registration for the 2024 Great Alaska Aviation Gathering will open in November for Corporate Members and December for the general public.
Be where your customers are!
With over 250 public and private runways in the Matanuska Borough alone, over 10,000 aircraft owners in the state of Alaska, and 6.5 times the number of enplanements compared to the rest of the country, it is safe to say Alaska is filled with aviation enthusiasts! The Alaska State Fairgrounds and Palmer Municipal Airport present an ideal hub for aviation professionals and enthusiasts to congregate. Palmer is the gateway to Alaskan aviation. The city is within easy commuting distance of 55 percent of Alaska's population.
Expanded offerings
Aviation career fair in Raven Hall!

Educational seminars and maintenance workshops!

More airplane action at the fairgrounds!

Show and Shine- aircraft "beauty" contest

New 60-foot gate installed to allow larger aircraft display!

More aviation demonstrations!

More guest speakers!

The Aircraft Spruce Pavilion now allowing 60 additional exhibitors!

Fly-in camping!

The famous Anchorage Trolleys providing free shuttles to the airport venue!
About the Venue
Alaska State Fairgrounds
Located in the Matanuska Valley, the fairgrounds have over 300 acres of meeting spaces, buildings, and entertainment venues. It is well known for holding the Alaska State Fair, which had almost 300,000 attendees in 2022! The Alaska State Fairgrounds is located in the heart of the fastest growing region in the state! With more space and attendees, the Great Alaska Aviation Gathering will be larger than ever before!
Palmer Municipal Airport
Free shuttle buses to the Warren "Bud" Woods Palmer Municipal Airport, located about 1 mile away from the Alaska State Fairgrounds. Interact with your customers and enjoy the aerial demonstrations at the nicely appointed airport venue with some of the most impressive mountain views of any US airport.
Platinum SPONSOR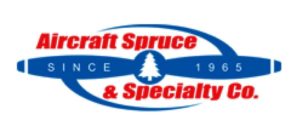 BRONZE SPONSORS
BRONZE SPONSORS

BRONZE SPONSORS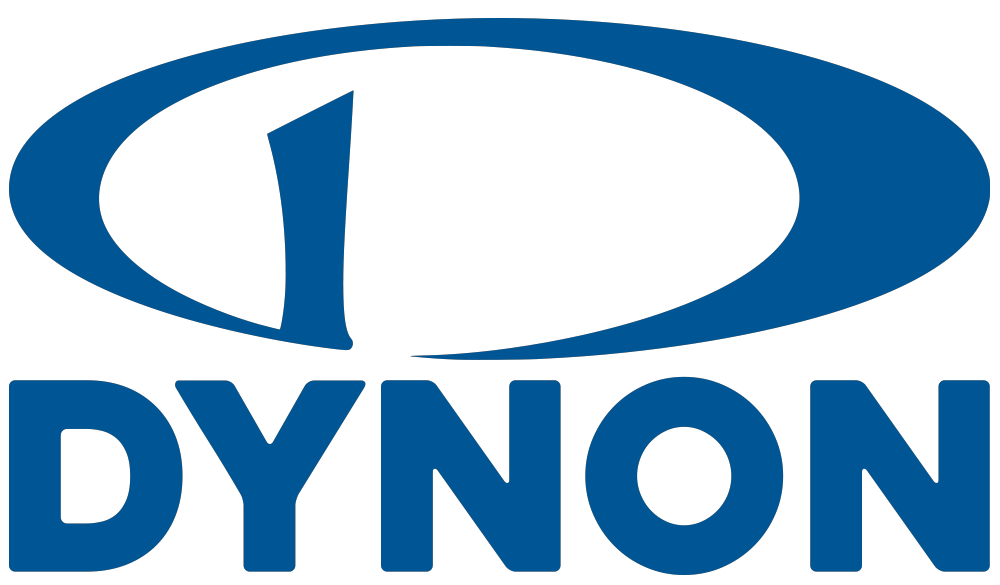 BRONZE SPONSORS

BRONZE SPONSORS

1. Choose the type of exhibit

- Limited amount of Spots Available - Don't Wait!
indoor booth
For Premium Booth Placement and Advertisement Packages check out our Sponsor Page
standard indoor booth
$1000
Community Vendor Booth
$500
Outdoor booth
Floorplans may be subject to change
standard outdoor booth
$850
Aircraft Static Display
$500
Registration for returning exhibitors and corporate members OPEN NOW
Registration for the general public opens 12/15/23
Registration for returning exhibitors and corporate members OPEN NOW
Registration for the general public opens 12/15/23