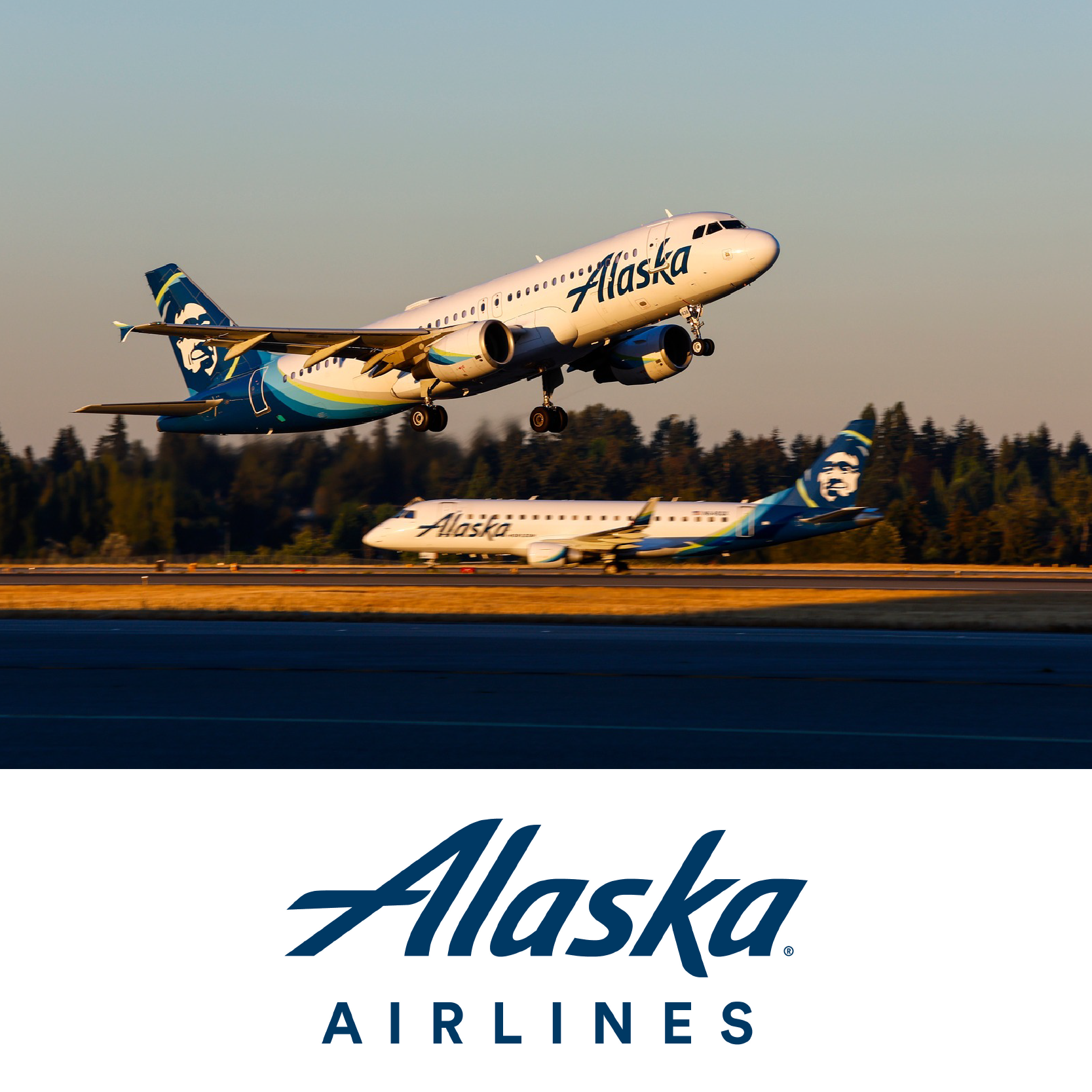 Two Round-Trip tickets anywhere Alaska Airlines Flies!
Sponsored by Alaska Airlines
With more than 17 million customers a year, their route system spans over sixty cities and 3 countries employing one of the most modern fleet of Boeing aircraft in the industry.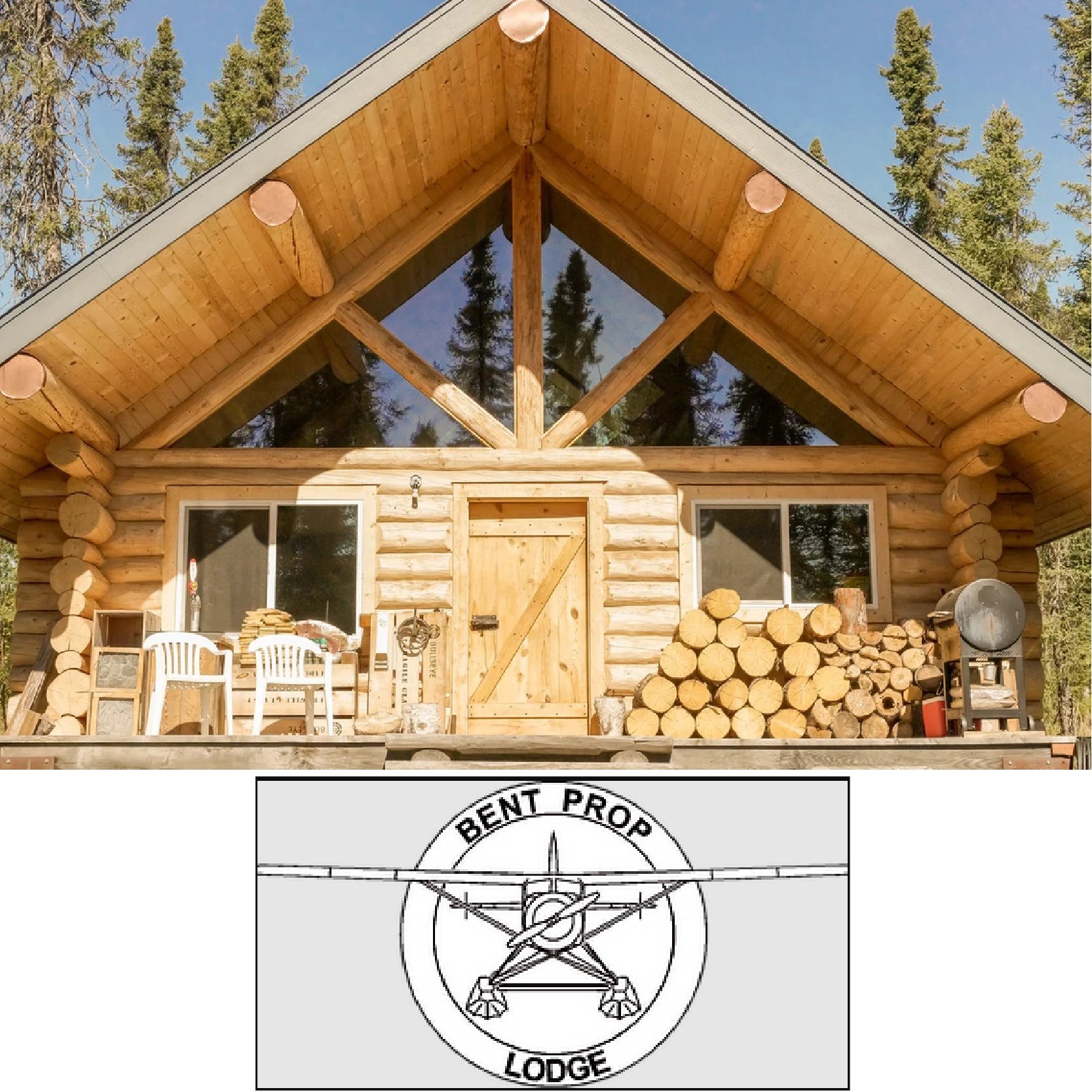 Overnight Fly-In Fishing package for 4 at beautiful Shulin Lake, AK!
Sponsored by Bent Prop Lodge
Bent Prop Lodge is located in Shulin Lake, Alaska, and is offering you an Alaska fishing trip of a lifetime! Fly into their lodge and go out fishing for rainbow trout, king salmon, silver salmon, and more of Alaska's famed fish.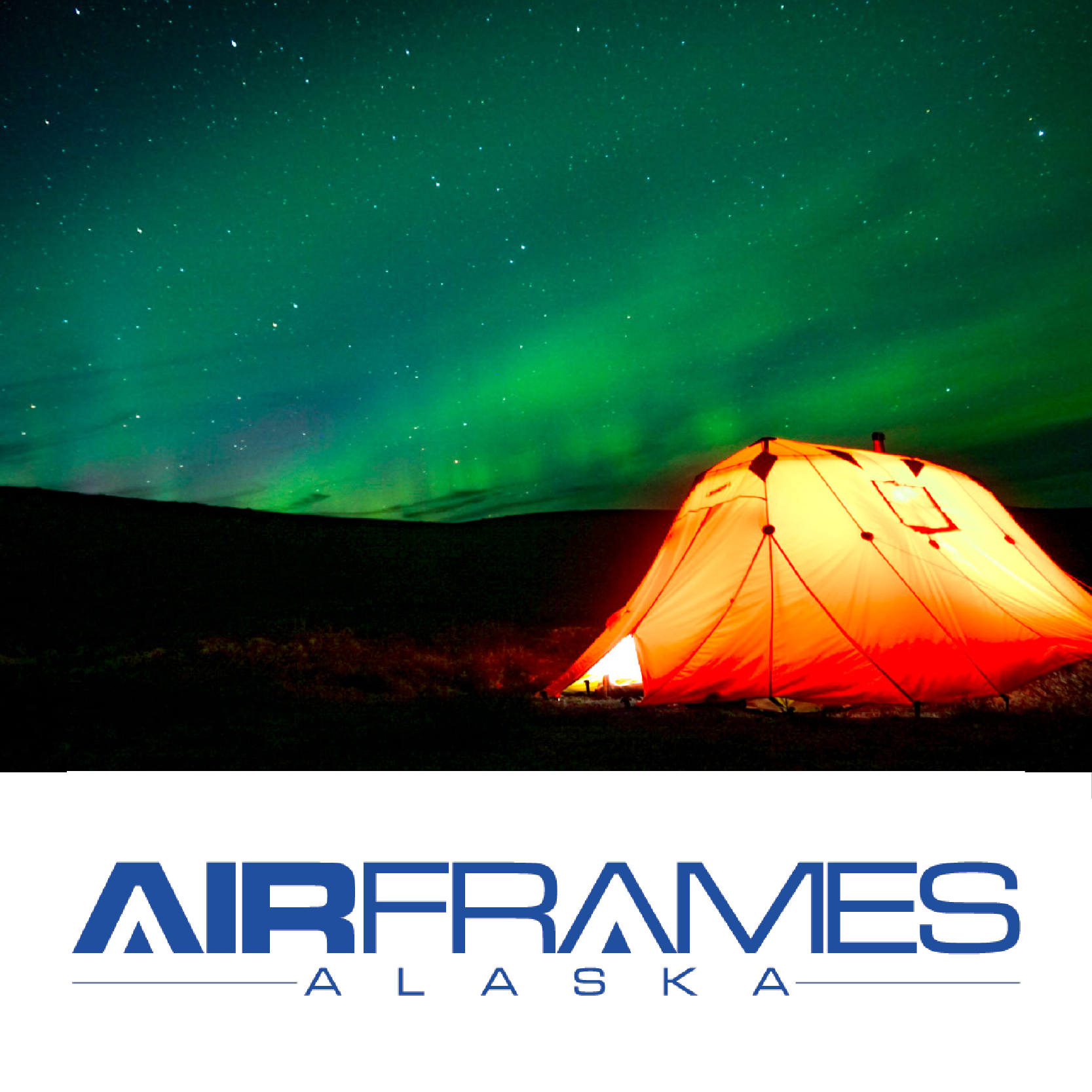 Arctic Oven Nunatak with stove and additional campsite accessories!
Sponsored by Airframes Alaska
Airframes Alaska takes pride in keeping the brand authentically Alaskan by providing handcrafted, high quality products that are built to withstand any adventure.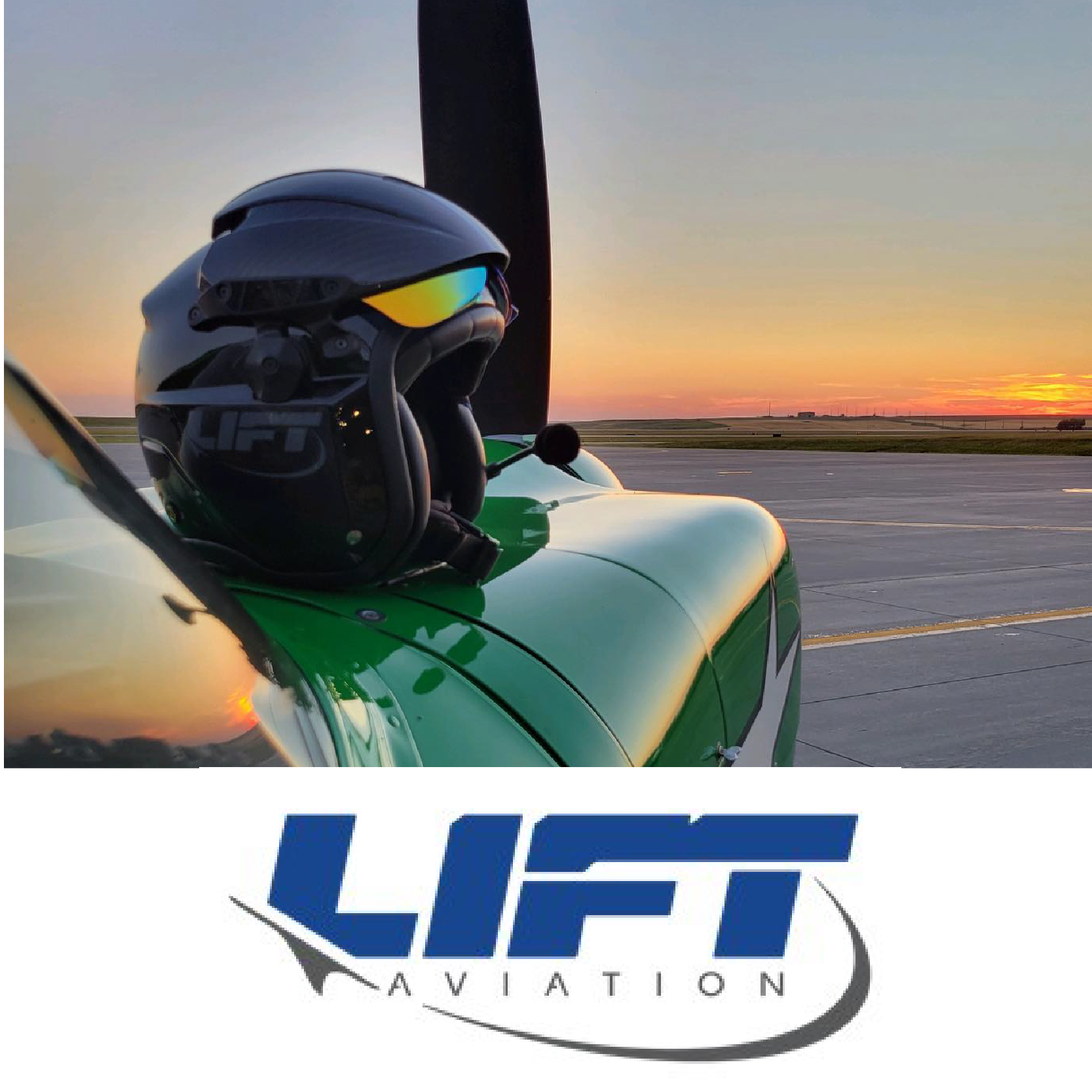 State of the art AV-1 KOR Carbon Fiber Helmet and shroud!
Sponsored by Lift Aviation
The LIFT Aviation Helmet was inspired from the desire to improve and advance current aviation helmet technology. The AV-1 KOR is lighter, stronger and has better form than any other helmet on the market today. Customer selects color and shroud or lens, no comms.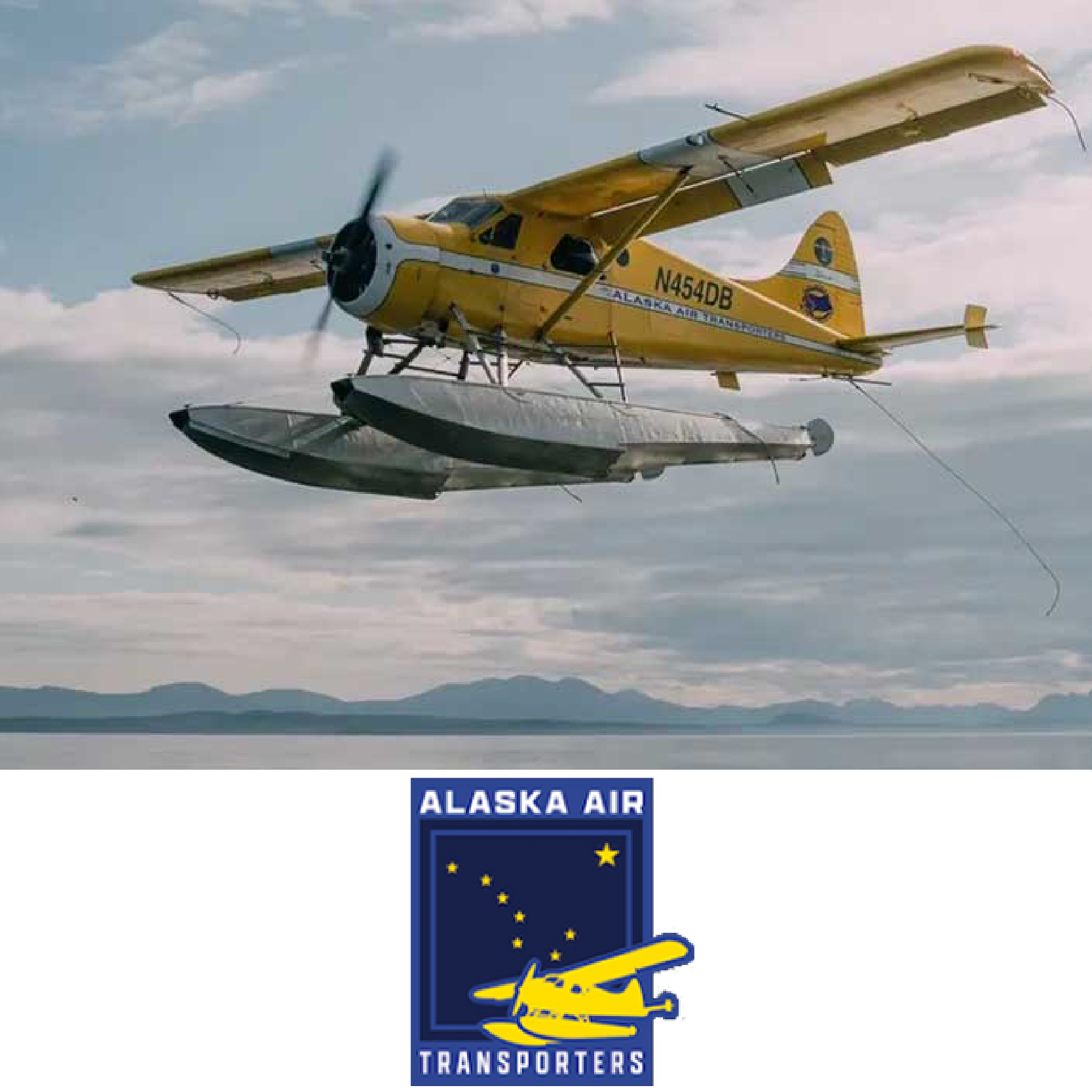 2 Hour Flightseeing Adventure for 4-6 passengers!
Sponsored by Alaska Air Transporters
Alaska Air Transporters is a "Single Pilot" FAA Part 135 Air Charter Operator owned and operated by Mark Hanten. Whether you're looking for transportation to a remote fishing location, hunting location, bear viewing adventure, or you need supplies brought out to support your ongoing adventure, Alaska Air Transporters can help you.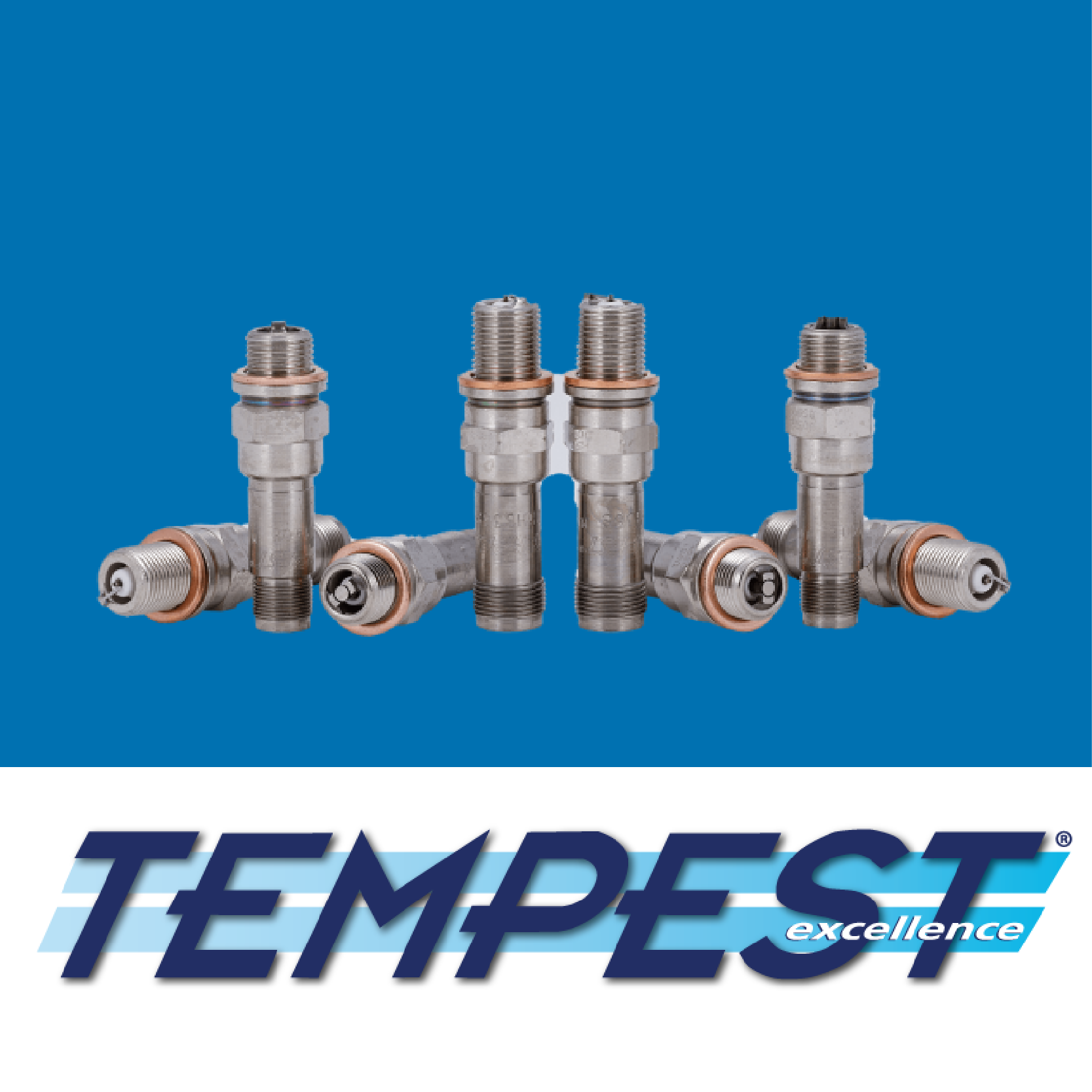 Box of 12 fine wire Iridium spark plugs!
Sponsored by Tempest Plus
Tempest is the leading brand of pneumatic, ignition and filtration products, including a complete line of OEM dry air pumps, spark plugs, and oil filters.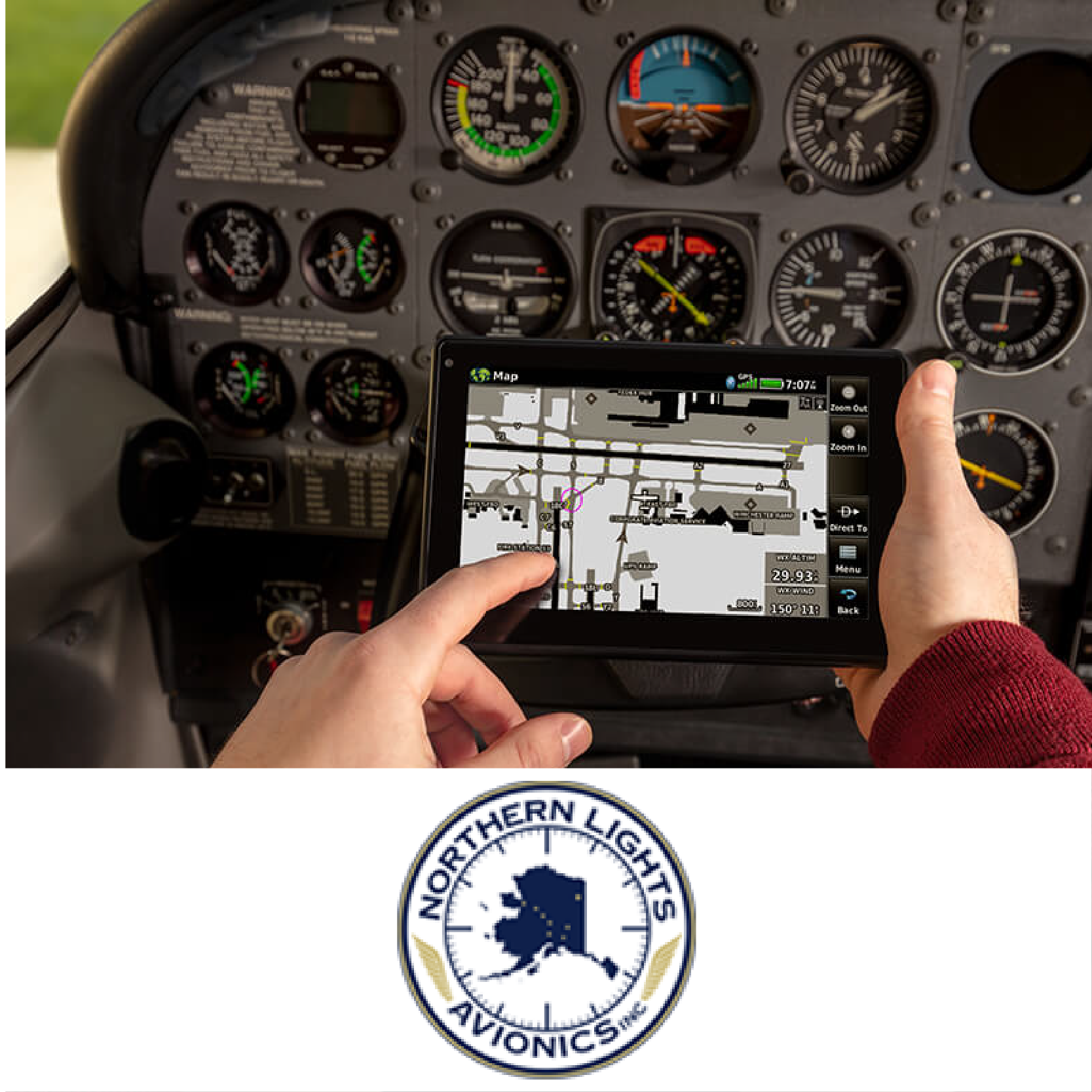 Garmin Aera 760 Portable GPS with 7" Touchscreen
Sponsored by Northern Lights Avionics
A dependable avionics GPS is a necessity when experiencing GA in AK! Pilots can load departures, arrivals and instrument approach procedures (IAPs) within a flight plan, which can be wirelessly transferred to a navigator in the cockpit.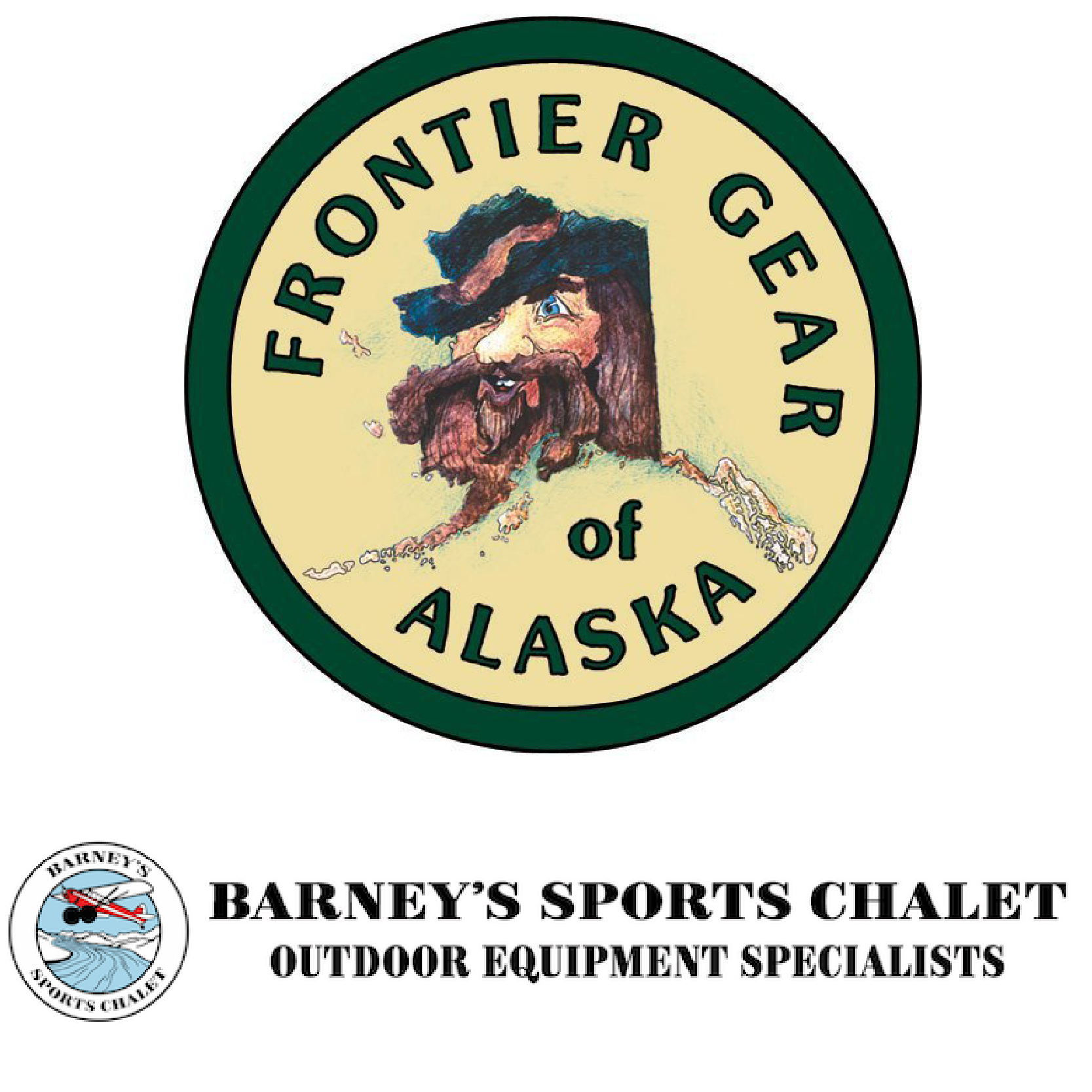 Ultimate gear package with Pinnacle Bag, SuperCub Jacket and PA-18 Pant!
Sponsored by Barneys Sports Chalet
The PINNACLE Bag was designed for Alaskan Guides who put their bodies to the test hauling gear and trophy animals over some of the worlds most rugged backcountry. The SuperCub Jacket was designed to meet the demands of the most weight conscious hunter. The PA-18 pant is made for the remote mountains of Alaska.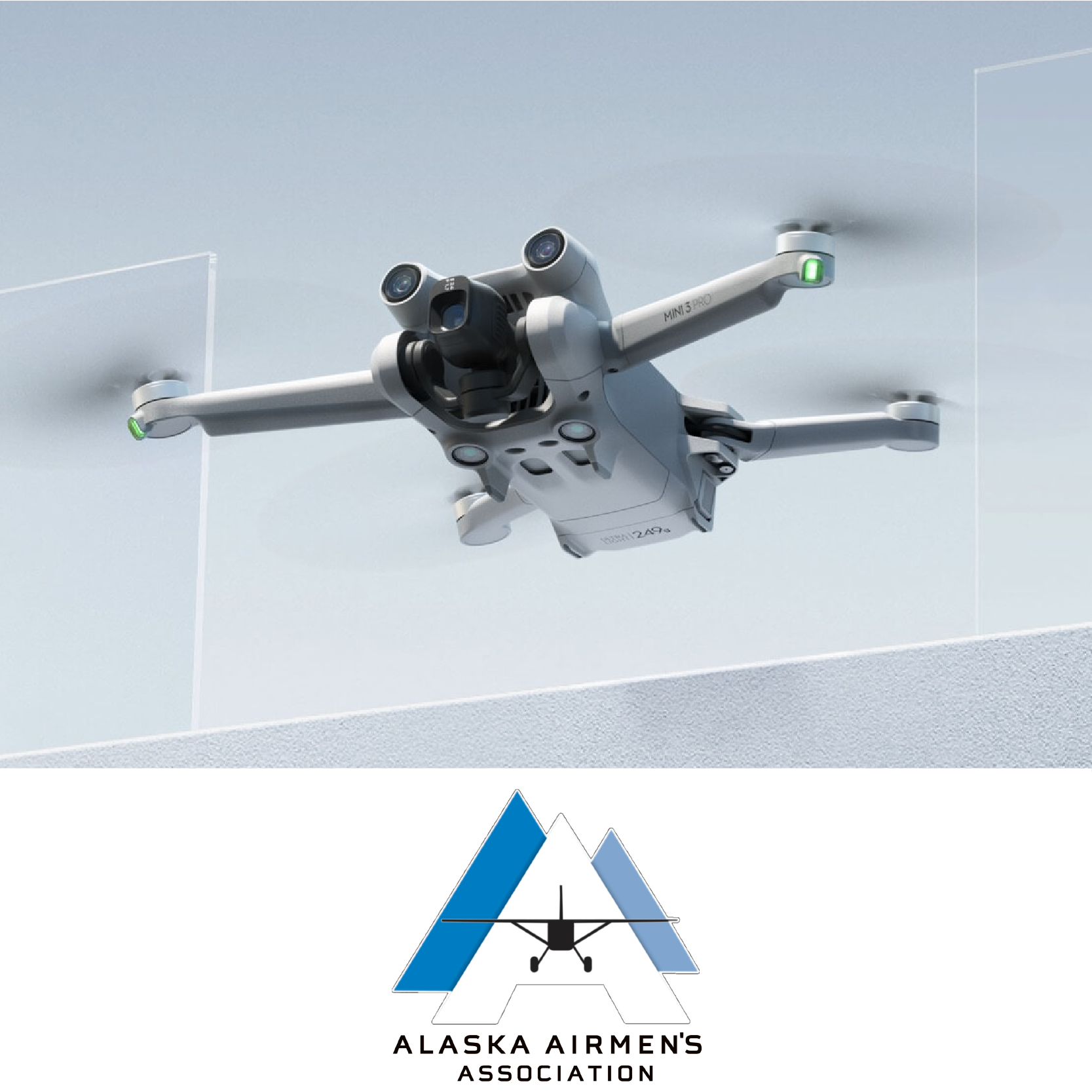 Video Drone Package and Gleim Part 107  Test Prep Kit
Sponsored by Alaska Airmen's Association
The mini-sized, mega-capable DJI Mini 3 Pro is just as powerful as it is portable. The reimagined gimbal offers a wider rotation range for low-angle shots and True Vertical Shooting, allowing endless creative opportunities.