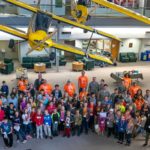 By Regan Tunstall

Youth Aviation Day
This year's annual Youth Aviation Day was a success! We were very pleased to have more kids and parents show up than we expected. The day was packed full of fun and
educational activities for the kiddos. Some of those include designing and assembling their own
mini bush planes, learning about maintenance and safety protocols, building laser cut and
riveted keychains, getting experience of training in a flight simulator and flying drones! Some
kids also had the chance to go on a discovery flight. Thanks to the EAA Young Eagles program,
we were able to get 31 kids to fly! We are very thankful for the help of our volunteers, CAP
cadets, parents, and of course the team at UAA, it wouldn't be possible without them. We look
forward to making next year even better!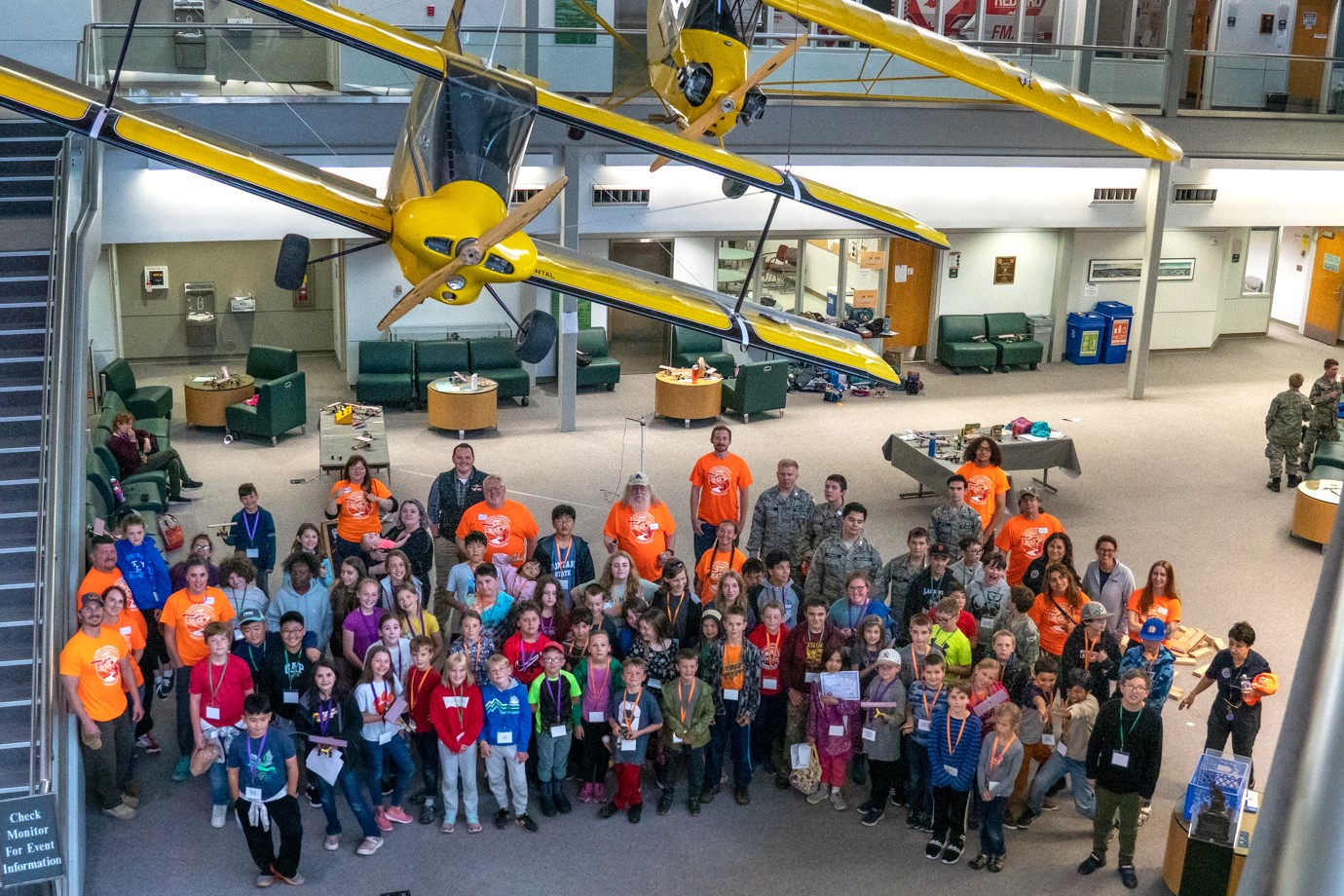 Photo by Kevin Cambell

Online Ground School
Earlier this year, we partnered with T3 Alliance to offer a subsidized online ground
school and study sessions to Alaskans looking to take the written examination for private pilot
or part 107 drone piloting. Students have a choice of taking courses with Angle of Attack or
FLY8MA, while being able to attend a study session at the Alaska Airmen's building every
Wednesday, in person or via zoom. With two schedules available, you can go at your own pace
and complete this program completely from home if you prefer. It's not too late to sign up…
our 16-week course schedule starts November 1st. Visit the NextGen page on our website to
register now, if you have any questions, please email info@alaskaairmen.org or call our office
at (907)245-1251