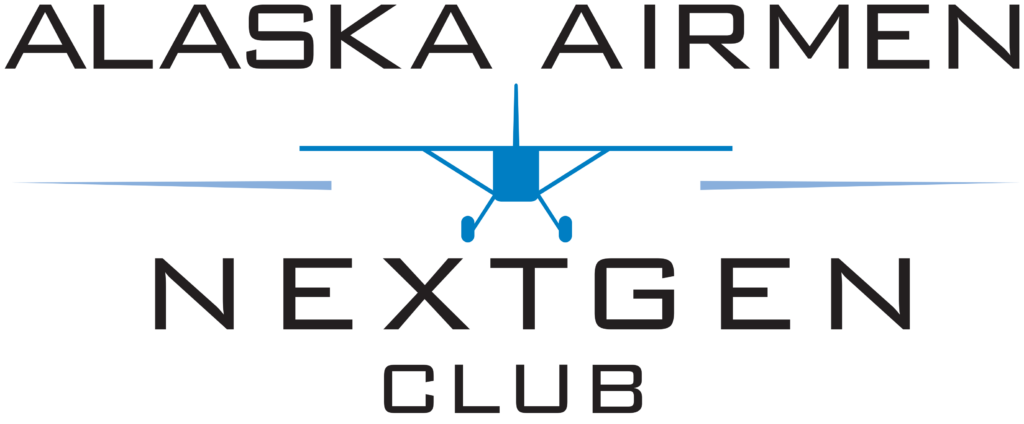 "ALASKA'S NEXT AVIATION GENERATION "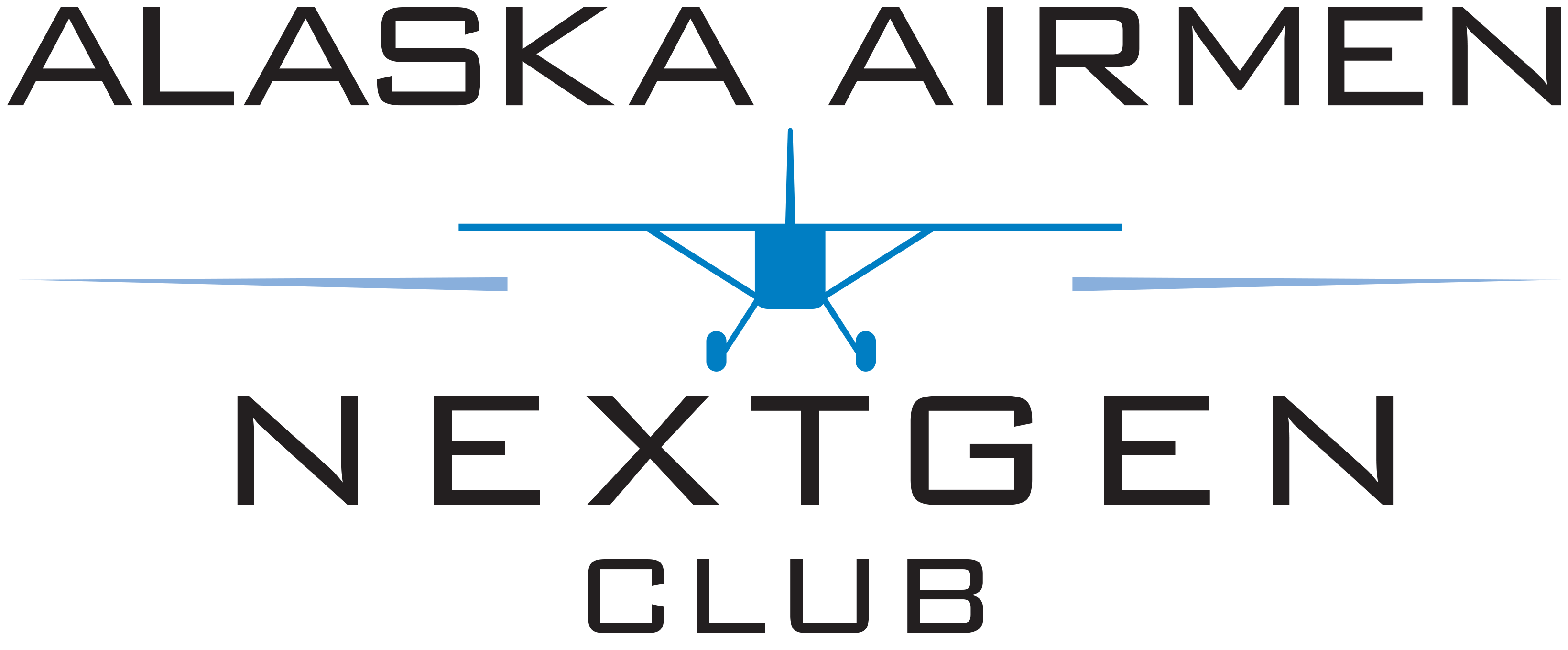 The NextGen Aviators Club is made up of young aviation enthusiasts whose primary purpose is to increase interest in Alaskan Aviation. The club is open to young adults interested in any aspect of Alaskan flying: piloting, aircraft mechanics, air traffic control, fabrication, and aviation management.
Together, we are growing Alaska's next generation of aviation professionals and enthusiasts.
What we do
Scholarships (all aviation fields)
Useful aviation seminars (i.e. winter flying 101, ski flying, float flying, remote survival basics, mountain flying, etc.)
Meet other like-minded people at one of our gatherings
Network with local aviation businesses and professionals (air carriers, Airframe and Powerplant mechanics, Certified Flight Instructors, collegiate programs, aircraft fabricators, etc.)
Volunteering and community service opportunities
ARAS SIRVELIS
Board Member, Scholarship Recipient
KEVIN CAMPBELL
Board of Directors Liaison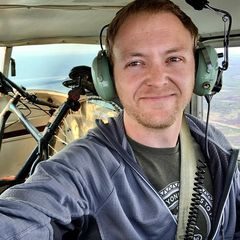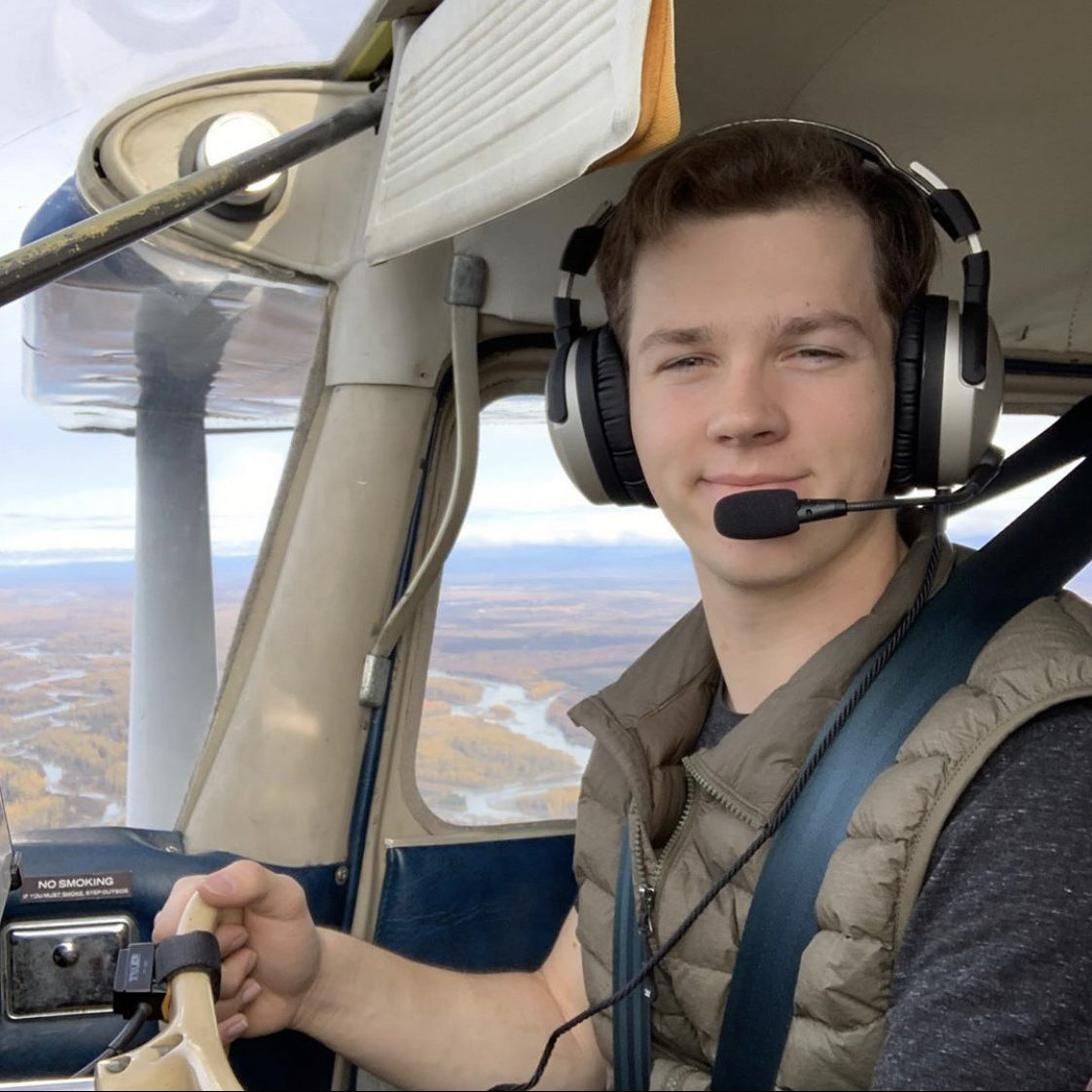 February 2022
Saturday, February 26 - 6 PM
NextGen Social Gathering
Topic

: Pilot Career Paths - Flying Heavies. Hear from one or two large jet pilots about their career paths.

Location

: AAA Office 4200 Floatplane Drive, Anchorage, AK
Free to attend for all NextGen members. Food and beverage provided.
March 2022
Saturday, March 19 to Sunday, March 20
NextGen Ski Flying Clinic (SOLD OUT) at Alaska Floats & Skis
Sunday, March 20
Ski Flying Safety Seminar: Open to the public.
April2022
TBD: Volunteer meeting for the Great Alaska Aviation Gathering
May 2022
May 6th, 7th, & 8th - Great Alaska Aviation Gathering. Aviation exhibits, displays, and demonstrations. Aviation STEM activities. Food trucks and a beer garden.
May 14 & 15 (TBD) - Valdez STOL comp. We will bring a NextGen group out to the show. We may camp out and run a NextGen booth.