Soldotna Fly-In
Aug 20, 2022 10:00AM—4:00PM
Location
Soldotna Airport Funny River Rd Soldotna, AK 99669
Cost FREE
Event Contact Abby Austin | Email
Categories Fly-Ins, Members' Fly-Outs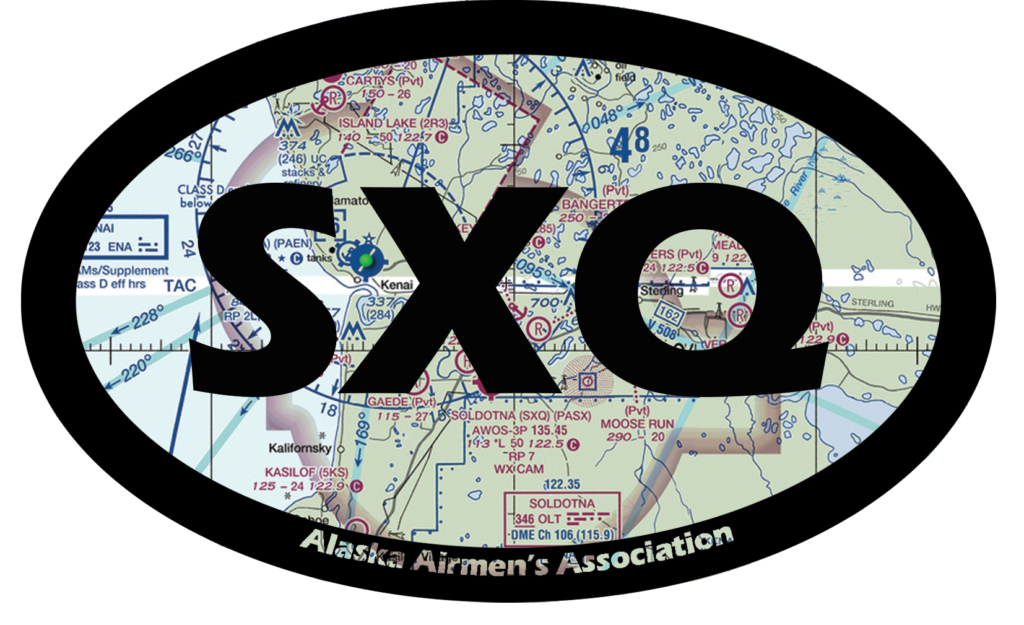 The Soldotna Fly-In will be this Saturday, August 20th from 10AM to 4PM at the Soldotna Airport hosted and organized by the Peninsula Pilots Club!
FREE burgers and dogs sponsored by Alaska Airmen Association! Please bring a side or dessert to share. We'll also be giving out exclusive SQX fly-in stickers (header design)!
Poker Run meets at 10:15AM and wheels up at 10:45AM. The Poker Run costs $20 to enter, winner gets half pot and best hand wins! Door prizes, flyby by Scott Sexton in his Super Decathlon, and more!