NextGen Movie Night!
Nov 18, 2022
Location
Alaska Airmen's Association 4200 Floatplane Dr
Cost FREE
Event Contact Bryce Foster | Email
Categories NextGen, Social Gatherings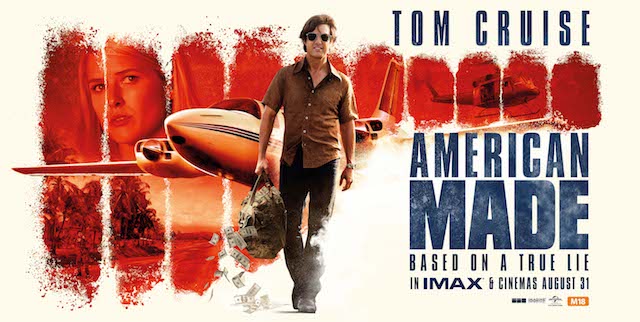 FREE FOR NEXTGEN MEMBERS AND THEIR GUESTS!
FREE PIZZA AND DRINKS
PRIZES FOR TRIVIA WINNERS
Join us for Aviation Trivia and a movie! Meet fellow NextGen members, create lasting connections, and enjoy pizza, snacks, and drinks provided by the NextGen Club! Located at the Alaska Airmen's Association building on Lake Hood, this is a NextGen exclusive event and you won't want to miss out!
Movie: American Made, rated R
Guests under age 16 must be accompanied by an adult.
TO LEARN MORE CONTACT OPERATIONS@ALASKAAIRMEN.ORG