Introducing "Members' Fly-Outs" – Hope, AK
Aug 28, 2021 12:00PM—9:00PM
Location
Hope Airport (5HO)
Cost Free
Event Contact Will Day | Email
Categories Members' Fly-Outs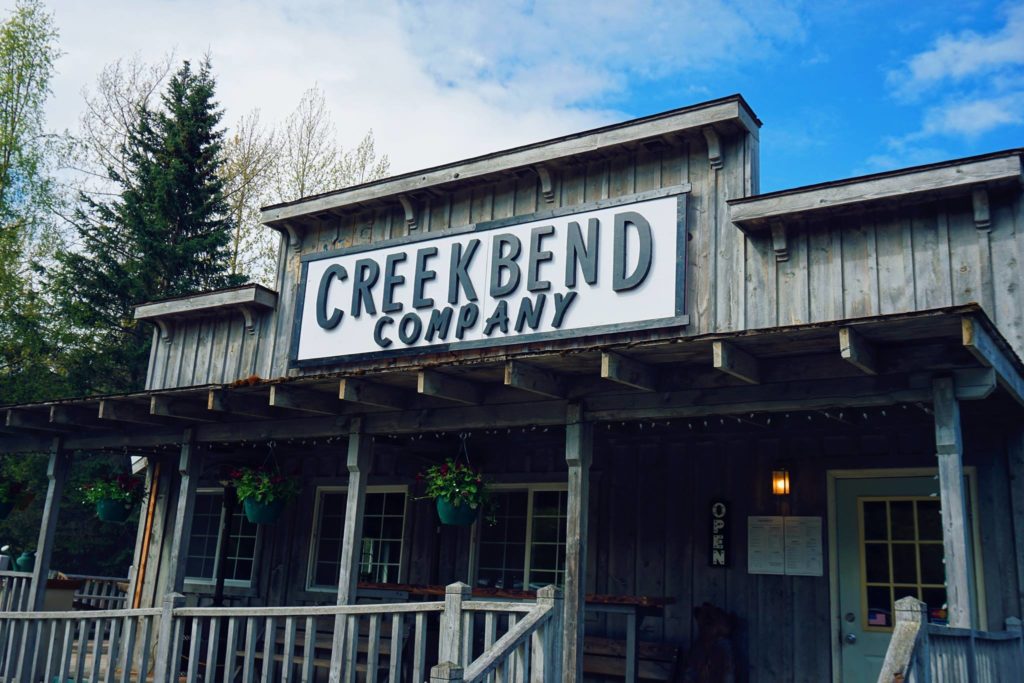 Fly-Out Details
Saturday August 28th
Meet at 5HO airport in Hope, AK around 12 PM
Open to members and prospective members
BYOP(lane)
The Alaska Airmen's Association is excited to announce "Members' Fly-Outs"!
We are arranging regular fly-outs, so AAA members can meet new friends, fly together to awesome places, and do fun things. These outings will be about getting together, enjoying beautiful places, and eating good food.
Our first sortie will be to 5HO (Hope, AK) on Saturday, August 28th. We'll aim to meet and walk (bike, scooter, or OneWheel) to the Creekbend Cafe for a meal, explore the small town, and we may hike the Gull Rock trail.
Members are encouraged to bring a friend or two along.
Hope Airport details
Runway: 2040 x 60 feet, gravel, not monitored
No fuel
~20 air miles from Anchorage
CTAF: 122.9