Flyout: Talkeetna | Oct 2 at 12 PM
Sep 23, 2021
Cost Free
Event Contact Will Day | Email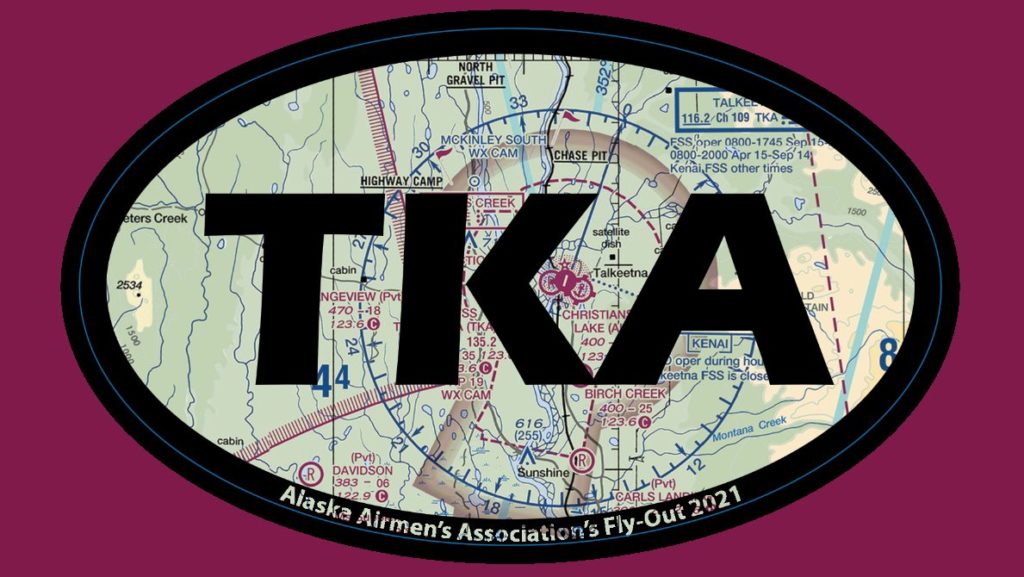 Anyone may attend! You do not need to be a member.
Join our 2nd Airmen's Fly-Out on October 2nd.
We will meet at Talkeetna (PATK, AK44, or AK8 your choice) at 12 PM, and head into town for lunch. There will be a shuttle from AK8 into town. If you plan to fly into the village strip, please note that loud and heavy (over 3,000lbs gross) aircraft are not allowed.
Please RSVP to register. Registration is free, we just need to know details about participants for logistical planning.
Our lunch venue is currently TBD with weather and COVID. The walk into town is about ten minutes or so. If you need alternate transportation, please send us a message, so we can look into options.