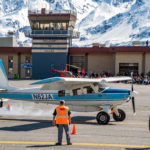 By Regan Tunstall
Shortly after our big event in Palmer, we made our way to Valdez for the annual STOL competition. Saturday morning, we served some delicious pancakes and sausage to our members. For those who weren't members, we offered a new $5 introductory membership for anyone who wanted some! At our booth, we had a duck pond rescue game, along with some other outdoor activities for the little ones to have their own fun throughout the weekend!
Not only did we get to see the traditional short takeoff and landing competition… we also watched Scott Sexton in his Citabria and Melissa Burns in her Edge 540, light up the sky with their skilled aerobatic moves!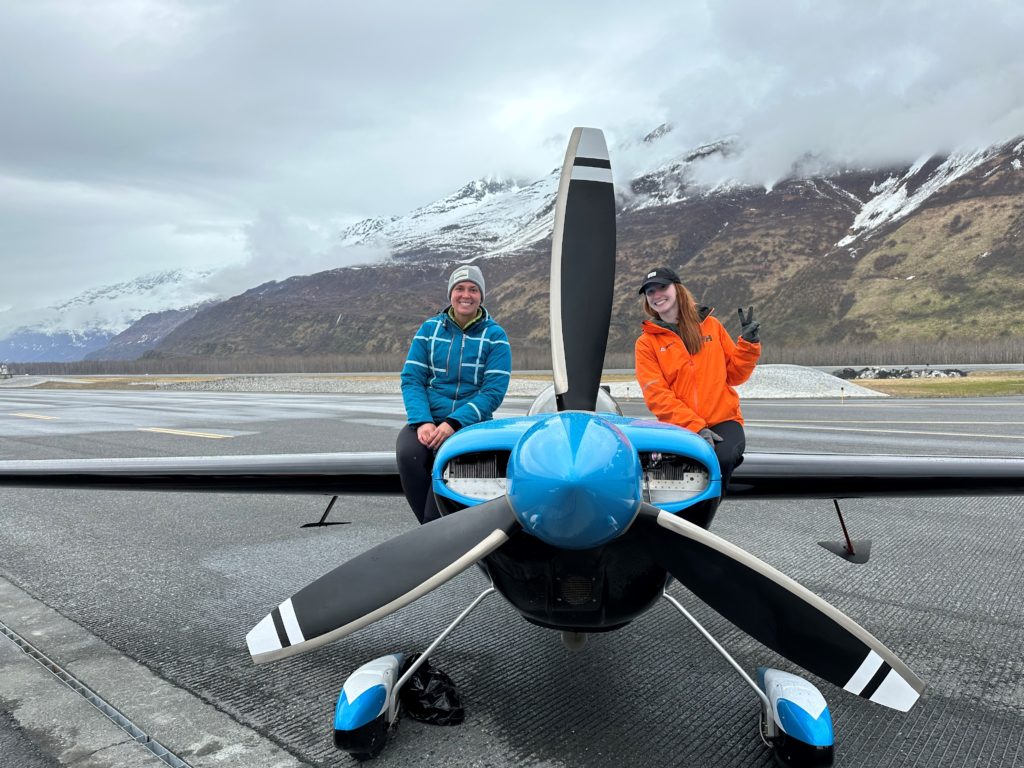 On static display, everyone got to see the incredible Everts Air Fuel C46. We also watched a Coast Guard C-130 do a short takeoff demonstration and saw a new FX-3 cub brought by Cub Crafters. So many unique aircraft to gaze upon!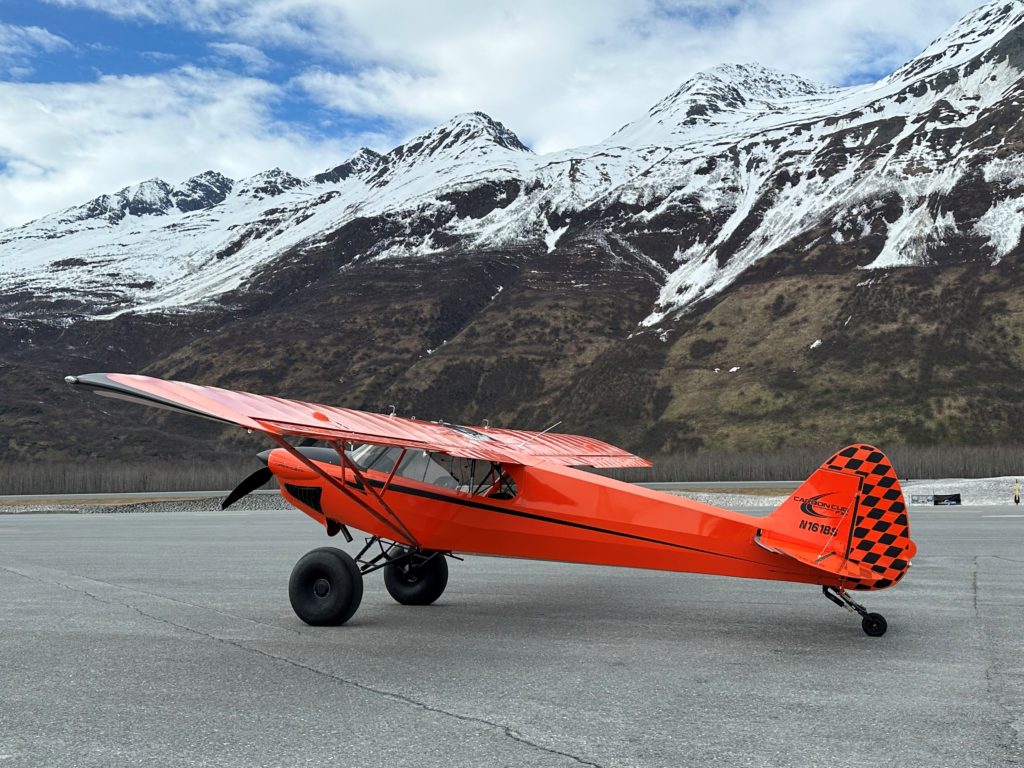 Some crowd favorites in the competition included… a Helio Courier stealing the show in the heavy touring class and Dan Reynolds' magnificent Chinook in the light sport category with all eyes on him!
We always love to support our friends in Valdez for this incredible event and are thrilled to watch the show. Until next year!