The Great Alaska Aviation Gathering 2023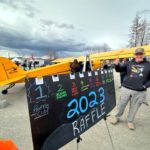 By Regan Tunstall
Here's to another successful year, thanks to our incredible volunteers, exhibitors and sponsors!
In case you couldn't make it to this year's Great Alaska Aviation Gathering, here's what you missed…
Sharing Raven Hall and the Aircraft Spruce Pavilion, we had over 150 incredible exhibitors there just for you! Along with our generous sponsors, this event couldn't have happened without them. With 30+ food vendors around the grounds as well, everyone was fueled up for activities all weekend long!
It's very important to us that we help support our young aviators, so this year, we wanted the youth activity center to be bigger and better. With generous help, we were able to have a bouncy house obstacle course, aviation gameshow, several STEM building activities, drone flying and a duck pond for the little ones!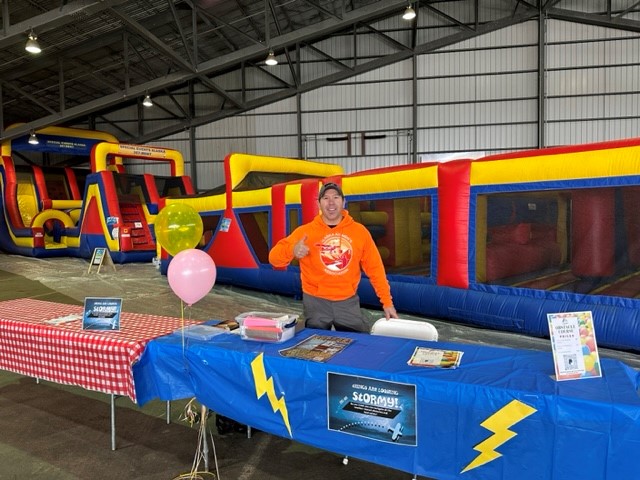 At our show and shine competition, we had quite a turnout of nominees. Taking home the big win for Best in Show… was Martin Hinshaw! Check out his incredible Seabee below. Thank you to everyone who nominated and helped out with this thrilling competition!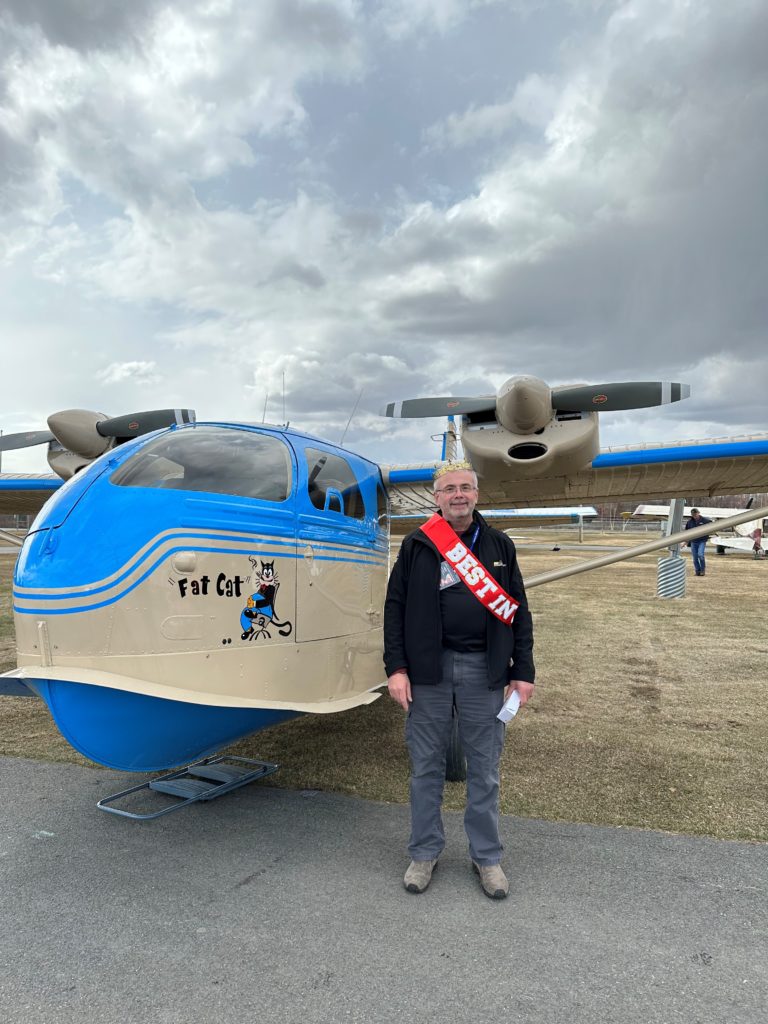 NextGen board member Aras Sirvelis did a fantastic job for his first year as Ramp Boss at the fairgrounds! Our beloved and former Ramp Boss, John Dahlen, was there to lend his expertise and encouragement. Thank you, Aras and John!
Over the course of the weekend, we were offering free memberships for the first year! Thank you JSFirms for making this happen and getting a ton of new members signed up!
While everyone was anxiously waiting to find out who gets to take home the prize of the year… we had some exciting events happening at the airport. Featuring skydivers, a STOL demo competition, some unique static displays, including a FireBoss aircraft all the way from Canada and the crowd favorite… an Everts Air Fuel C-46! We also want to give a special shoutout to the Alaska Division of Forestry for their water bombing fire suppression demo!
If you were there on Friday, the maintenance workshop ended up extending to a full day IA renewal and ATM workshop. During the weekend, the seminars expanded to two venues with packed schedules and tons of amazing content. A huge thanks to the Alaska Aviation Safety Foundation for coordinating the seminars!
On Sunday, the moment that everyone had been waiting for had finally come! Everyone gathered in the plaza eager to find out who was going to take home the Carbon Cub FX2. Congratulations to Jason Wilson from Fairbanks for winning the 2023 raffle plane!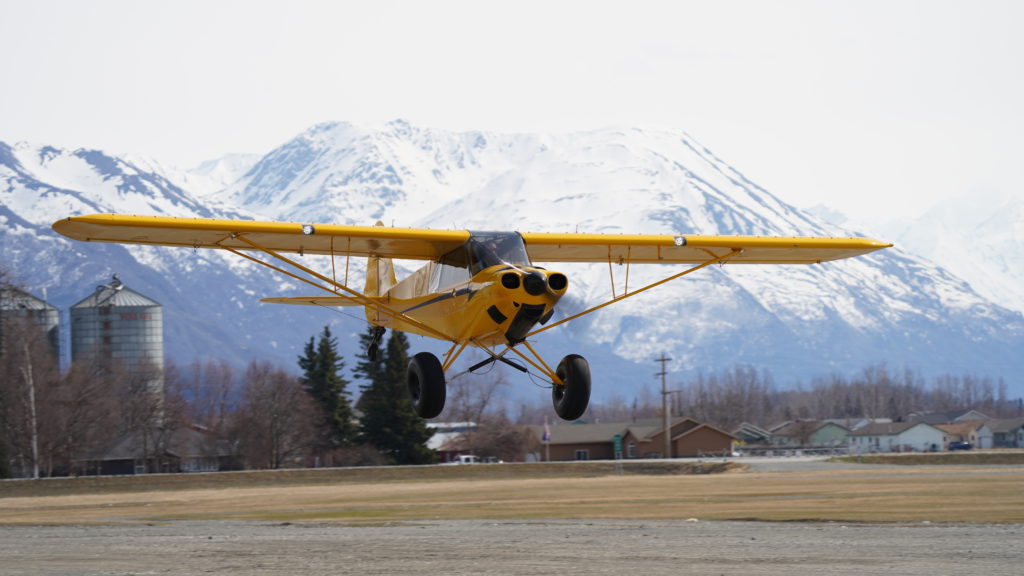 As for next year… keep an eye on Danchini Aero building our next raffle plane!
Thank you again to everyone who made it, and to the people who supported us and the Alaskan Aviation Community from afar. We look forward to seeing you in 2024!