2022 Raffle Plane, a Carbon Cub FX-3, Built by Alaskans
Read About Your NextGen Builders Below
Alaska Airlines generously sponsored round-trip airline tickets for each of our NextGen educators. These educators, whose bios are listed below, will fly to Yakima, Washington to participate in CubCrafters builder-assist program. Together, they'll build just over 50% of the Carbon Cub FX-3 we're raffling off to fund a major portion of our annual operations. They will absorb everything they can about aviation technical careers and opportunities to share with their students upon returning to Anchorage.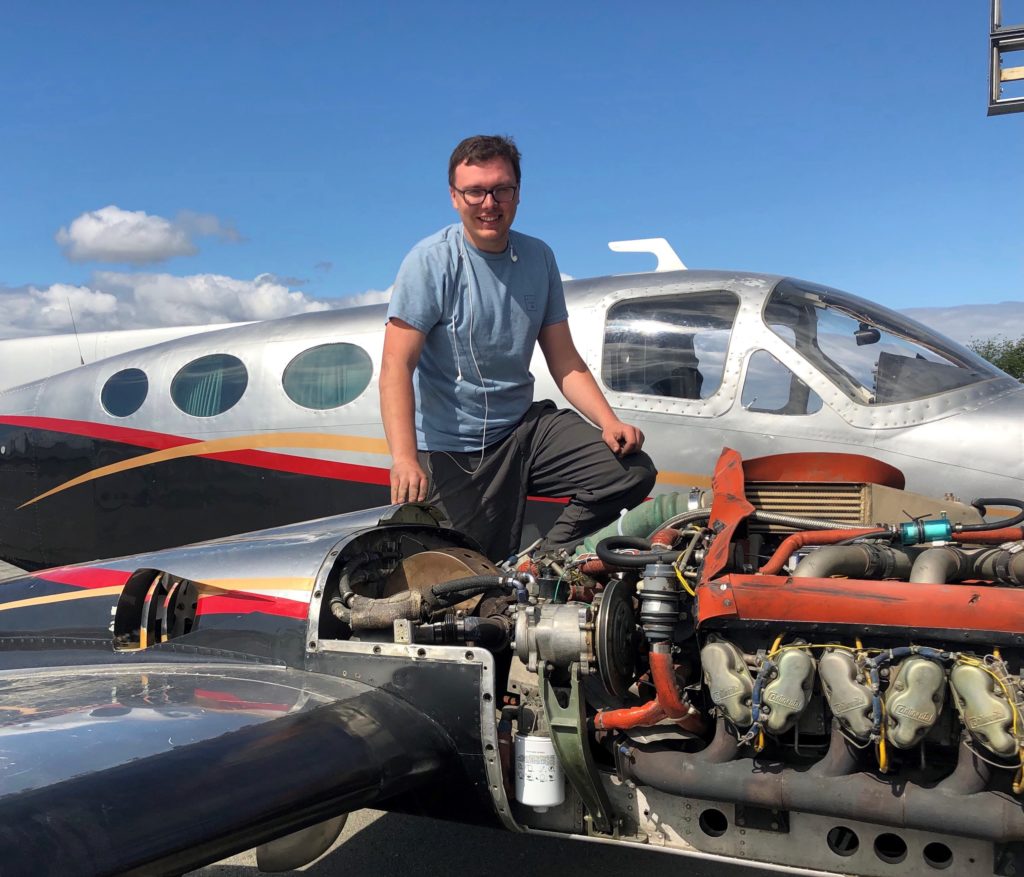 A&P Student, UAA Aviation Maintenance Technology Department
My current plan is to finish my A&P certificate, and start working towards my IA. Alongside the maintenance, I hope to finish up my instrument and commercial certificates in the near future.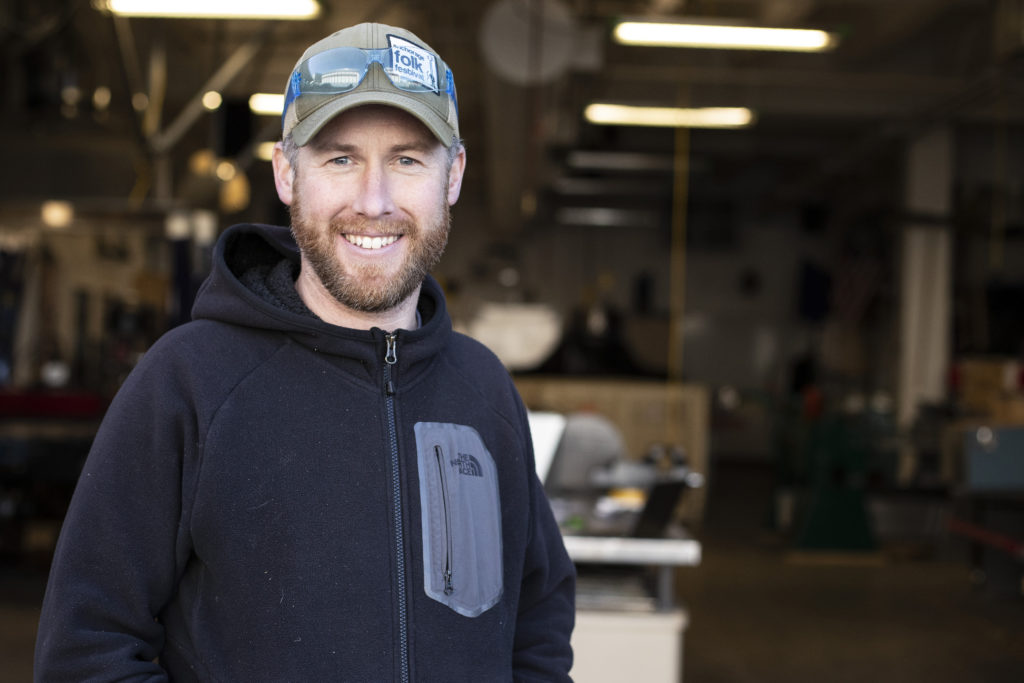 East High School, Anchorage School District
The aviation industry supports so many more jobs than what one might notice on a commercial flight. Exposing students to viable pathways in aerospace manufacturing will help them connect the dots between the skills they learn in class and careers beyond high school.  Being a part of this project will allow me to be more effective as an advocate for skilled manufacturing.
Career Technical Education Consultant, Anchorage School District
Domenic Giunta moved to Alaska as part of an advanced manufacturing program within the Anchorage School District and works as an equipment consultant and trainer for the district. He is an active member of the maker community with a background in carpentry, construction, and auto repair. His passions include auto restoration and aviation and he is currently working towards his private pilot's license. Domenic can be found in communities across the state as he trains teacher in digital fabrication including CNC milling, laser cutting, 3D printing, CAD design and more.
Learn more at www.idiyalabs.com
Tim teaches courses that introduce students to the world of aircraft maintenance.  Tim is looking forward to learning how CubCrafters produces their aircraft in cooperation with the builder. He hopes to incorporate aspects of what he learns into his course curriculums back home in Alaska.
The CubCrafters FX Builder Assist Program