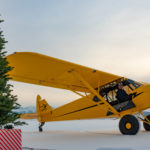 Greetings Airmen Association Members,
Happy New Year! It's hard to believe 2023 is already here but what a great year 2022 was for the Alaska
Airmen's Association. As I reflect on the year, we were fortunate to accomplish the goals we set out to
achieve. Some of the goals achieved included increasing our scholarships, raising awareness through
advocacy, continuing to grow our Next Gen, as well as a successful and fun Great Alaska Aviation
Gathering.
I am thankful for all we accomplished this past year as a team. We're now turning our focus to 2023. As
most are aware, we already have our 2023 raffle plane in hand and have had the opportunity to
showcase it as a flying aircraft, something we haven't done in the past due to the build process. We
have a few exciting events planned with the raffle plane as we lead up to the May 2023 Gathering and
raffle. I hope that all of you will follow us through the coming months as the Airmen's staff reveals more
details.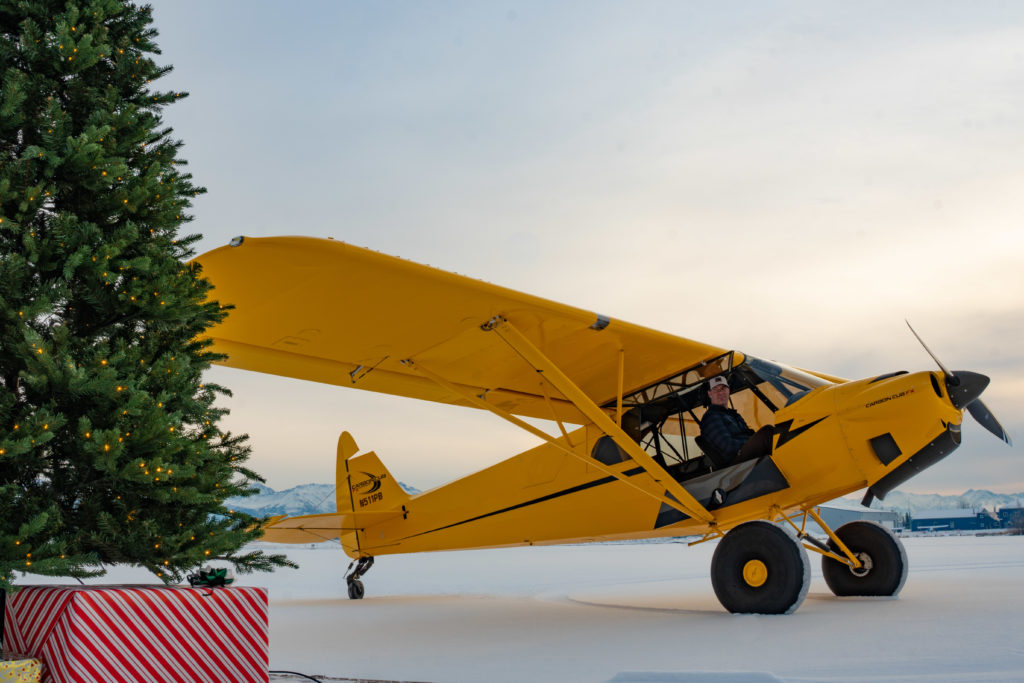 Our board retreat is later this month. As we do each year, we are preparing to spend the weekend with
an intent on strategy while reviewing the forward trajectory of the association. A few areas of focus are
membership, branding, advocacy, and safety. We want to ensure that our members are receiving the
best experience as well as maintaining the pillars of what the Alaska Airmen's Association is founded on:
To protect, preserve, and promote General Aviation in Alaska.
If you know of someone interested in a scholarship opportunity in aviation, then please refer them to
our website. Our 2023 Scholarship season is now open, and you can apply on the website at
alaskaairmen.org. Please check out the website and pass the word along to anyone interested or in
need.
Lastly, I want to mention that if you are interested in building or selling a potential raffle plane for one of
our future gatherings then please reach out to our Executive Director, Abby Austin. We are looking
forward to future years and making plans further out than the next year. We would greatly appreciate
the opportunity to discuss in more detail with anyone that has an interest in the raffle plane process.
Thanks again to all of you for your membership and commitment to the Alaska Airmen's Association.
Fly safe,
Stephen Ratcliff
President
Alaska Airmen's Association