Notes from the Safety Committee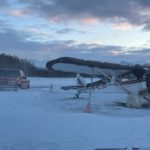 Note from the editor: The Alaska Airmen Association recently reconvened our Safety Committee, meeting monthly, to set goals and suggest initiatives to increase safety in aviation in Alaska. The Committee is made up of Board members, staff members, NextGen members and members of the public who are tasked with brainstorming how we can best use our resources to increase safety. Often, guest speakers are invited to share their expertise in a certain area to guide those initiatives. You can find more information on our active committees on our website at https://alaskaairmen.org/committees/
Recently, the committee decided that a quarterly column in the Transponder would be a great way to share their progress and solicit input from the members. The following is the first of those columns.
We all know that safety is essential in aviation. However, most of us spend little time honestly evaluating our activities and procedures from a well-developed risk management perspective. The top root causes at the center of Alaska General Aviation (GA) accidents two decades ago are still in the top tier today. While the mission of the Alaska Airmen's Association is to protect, preserve, and promote GA in Alaska, safety is key to achieving that mission. The Board of Directors for the Alaska Airmen's Association has created a Safety Committee to consider and prioritize topics to address that will lead to improvements in safety in the GA community.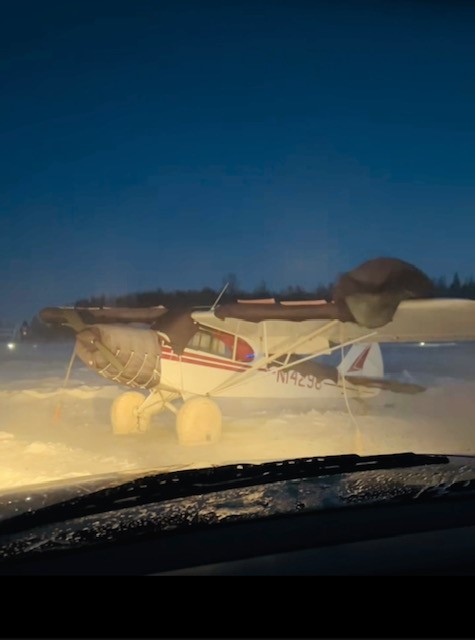 The committee is looking for input from the membership to help prioritize the most significant safety issues facing GA. Look for email surveys and social media posts for ways to let us know what you think needs to be addressed. The Safety Committee is coordinating with other organizations, such as the Alaska Aviation Safety Foundation and AOPA. The goal is to create presentations quarterly with the Alaska Aviation Safety Foundation and present them at the Airmen's lodge at Lake Hood in front of a live audience and create a quality YouTube presentation that can have a broader audience.
Our first presentation in the coming weeks will address the issue of proper tie-down techniques. As we have seen in recent wind events and from reports from insurance industry representatives, this is a serious concern. If you are in the Anchorage area and wish to test your tie-down method, stop by our office and try out our test rig. You may be surprised how poorly secured your aircraft is.