Want to be in our next Transponder Newsletter?
With more licensed pilots per capita than any state in the union, the Alaska Airmen's Association includes over 2,000 members, one of the largest General Aviation communities in the country. Each member receives a copy of our quarterly newsletter called the Transponder, which includes but not limited to business advertisements, informative articles, update from our Executive Director on how the Airmen's are progressing, AND MORE!
Please send in your Advertisement insertion forms and Articles to abby.austin@alaskaairmen.org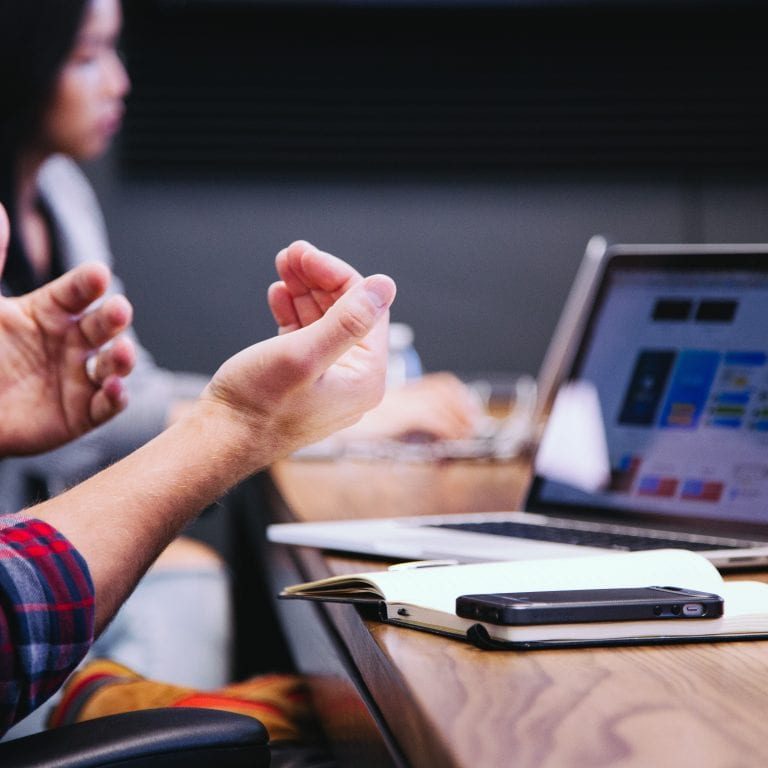 Have something to say? Send us an article that you may find interesting and/or informative for your fellow airmen!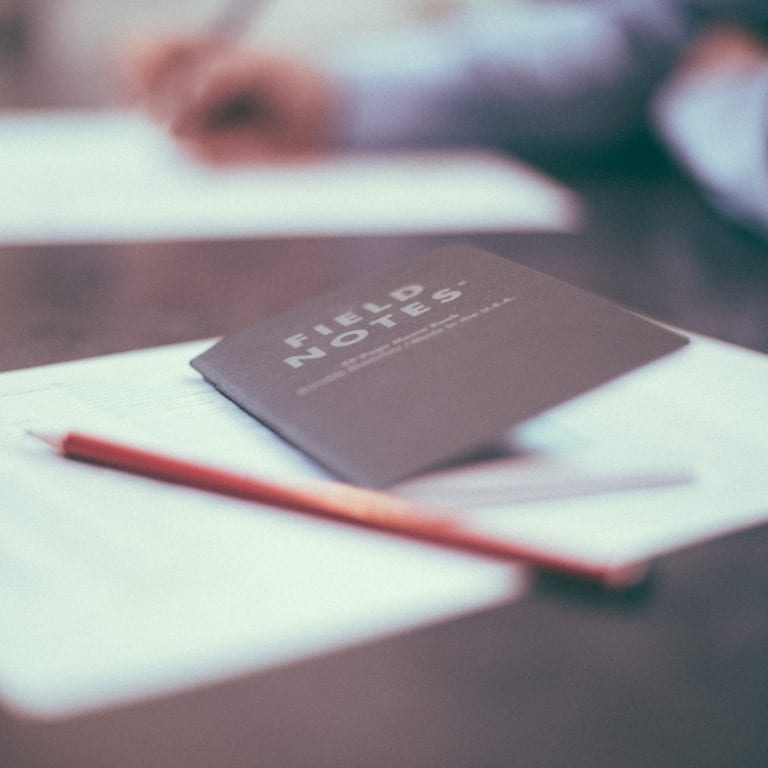 Have a business? Advertise with us through our quarterly newsletter that gets sent out to over 2,000 airmen!
Fill our an insertion form below!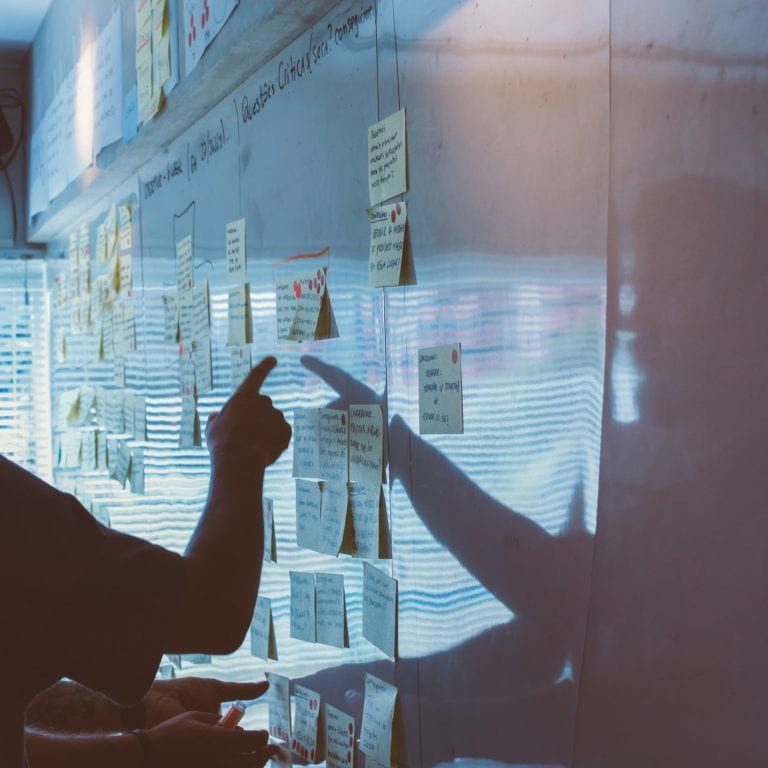 Want to view prior Transponder issues?