Get involved in aviation workforce development!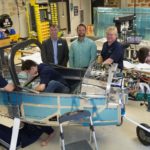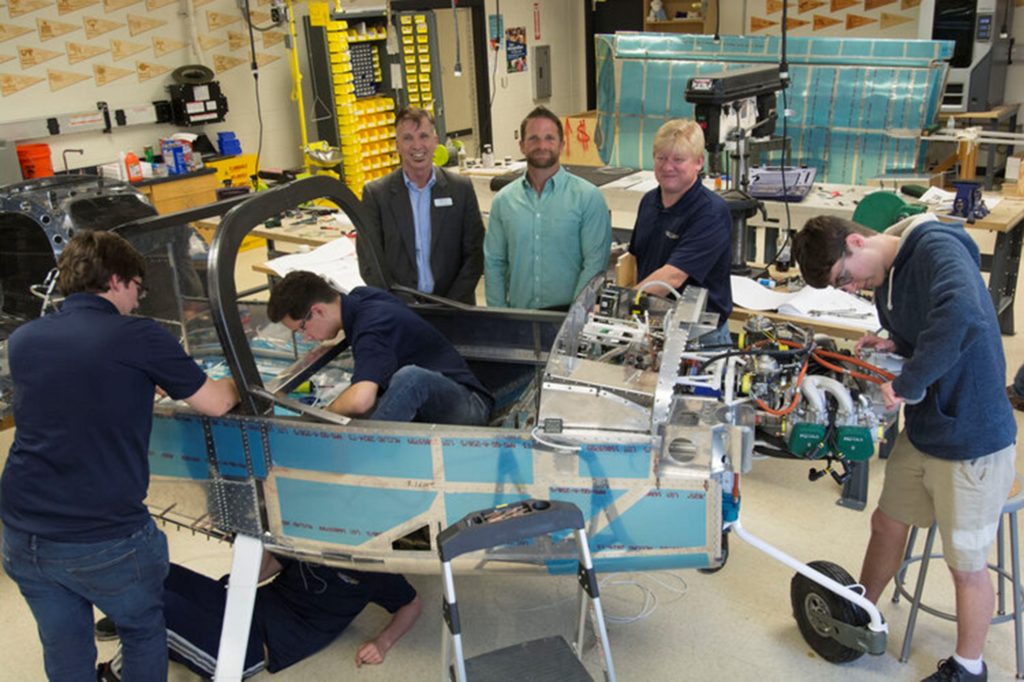 An exciting new construction project has started at the Mat-Su Career and Technical High School. The Matanuska Susitna Borough School District has partnered with the non-profit Tango Flight to provide students with an opportunity to learn about aircraft maintenance and construction while assembling a Van's Aircraft RV-12iS kit. This construction project will take approximately two years to complete at which time another kit will be delivered so that more students can take advantage of this unique opportunity.
In response to the need for qualified aviation mechanics and pilots, the Mat-Su Borough School District is committed to providing a robust Aviation program that meets the needs of interested Borough students. Currently, the District offers classes in Introduction to Aviation, Private Pilot Ground School (where students can earn their endorsement to take the FAA Private Pilot exam), and Airframe Structures. Airframe Structures students can both log their class time to meet the minimum hours toward their A&P license and may earn a Tango Flight certification, which ensures they have the prerequisite skills they need to advance to a career in Aviation Maintenance. Steve Novak, a former pilot for Era Aviation and Guardian Flight, is the teacher leading these classes at Career Tech High School.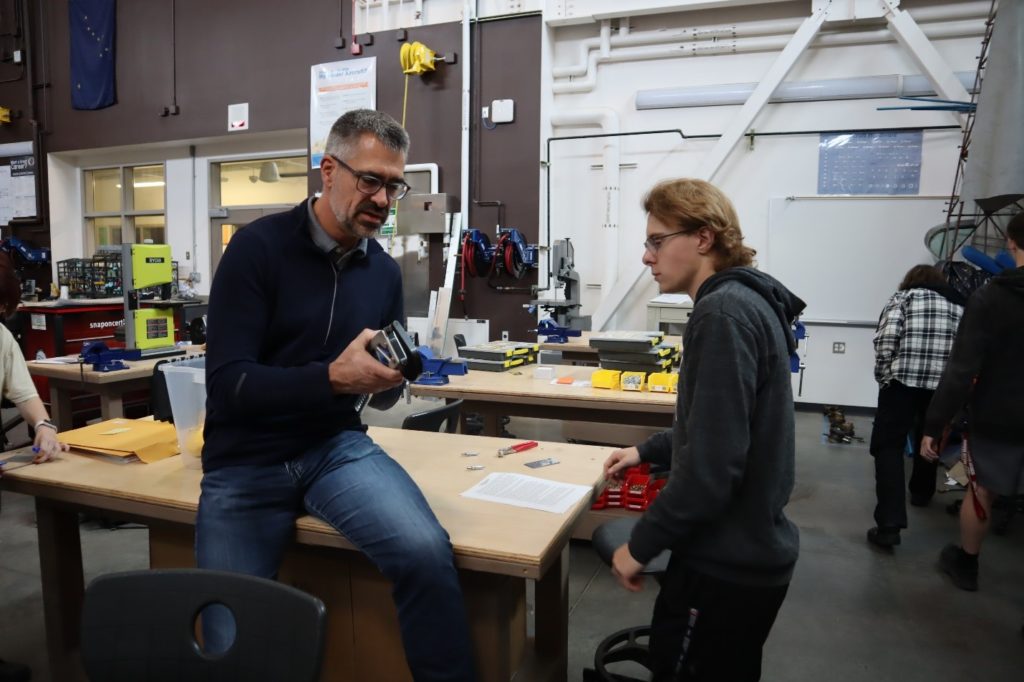 Tango Flight was initially started in Texas to provide a STEM (Science, Technology, Engineering, and Math) curriculum centered around a kit construction project. Now, twenty-two schools nation-wide have started the curriculum and interest continues to grow. Tango Flight maintains strong partnerships with Airbus, Van's Aircraft, Garmin, King Schools, and Embry-Riddle Aeronautical University to provide a relevant school curriculum and scholarship opportunities for qualified students.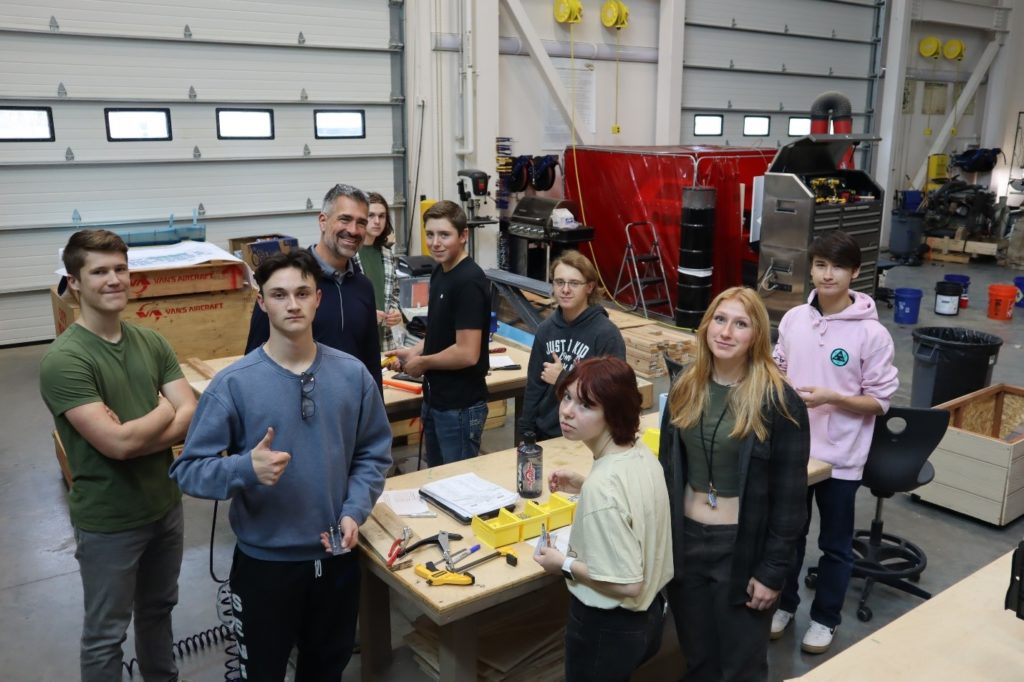 Currently, the program is looking for individuals that are interested in volunteering as Mentors for this project. Qualified mentors need not be mechanics, but A&P experience is preferred. Mentors will provide their expertise and wisdom while helping a great group of kids with this highly detailed construction project. At the conclusion of this project, the aircraft will be trailered to an airport to be flown and all students that helped with its construction will have an opportunity to fly in it.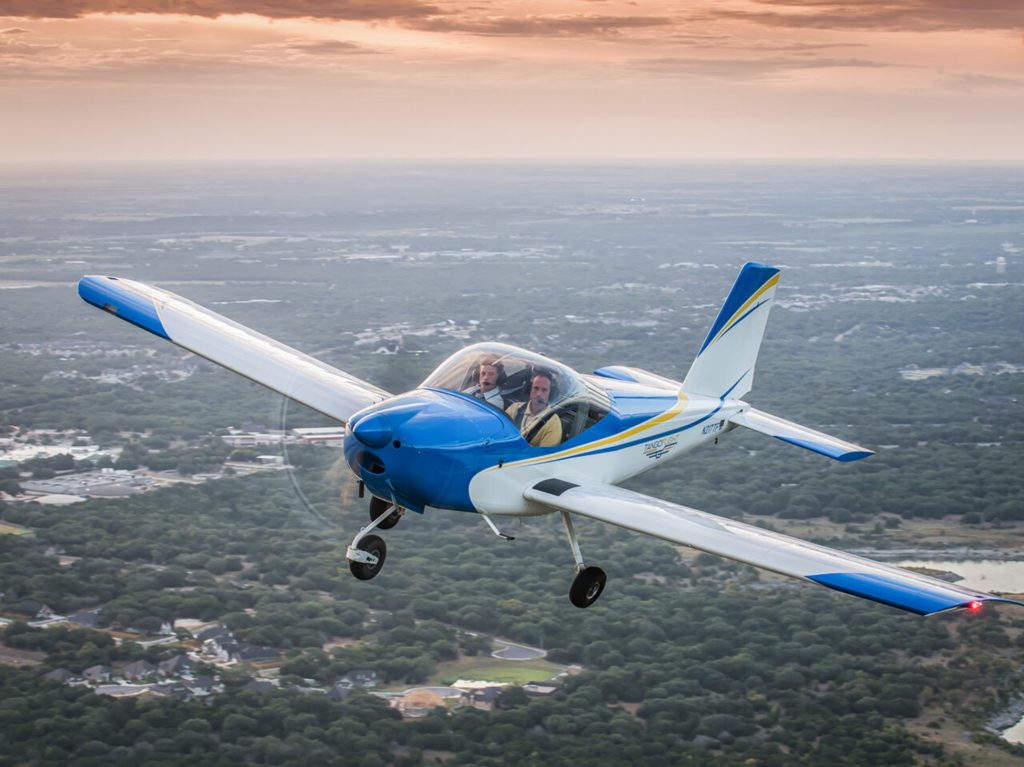 Interested in learning more? Contact Steve Novak at 907-841-7479. Also, check out the Tango Flight Website at www.tangoflight.org. If you have an idea for a way to support or partner with this growing Aviation program, you are encouraged to reach out to Steve.