We are excited to announce that the Great Alaska Aviation Gathering will include more activities and demonstrations this year than ever before! This is certainly still a tradeshow, there will just be more fun and entertaining opportunities. Click the buttons below to learn more.
Youth and Young Adult Activities
Blue River Aviation AATD Flight Simulator
Air National Guard Virtual Reality Goggles
Aviation Themed Photo Booth
Civil Air Patrol Balsa Wood Planes
Hands-on aircraft mechanic activities
Pilot a drone
Fly an RC aircraft
Obstacle Course for younger kids
Show & Shine Aircraft Show
May 9 at the Palmer Municipal Airport
Check-in at Blue River Aviation (click here for directions)
Arrival & Parking: 9 AM - 10 AM
Airplane Viewing: 10 AM - 12:30 PM
Judging: 1 PM
Fly into the gathering and show off your plane! For the first time ever, the Great Alaska Aviation Gathering will include an aircraft show. We are getting a feel for whether our attendees are interested in this kind of event, so this year prizes will be bragging rights. If all goes well, next year's Show & Shine might just up the stakes!
Categories:
Best in Show

: all planes welcome, only one will prevail

Duct Tape Masterpiece

: impossible to imagine it still flies (but somehow it does)

Slickest Super Cub

: with a little headwind, it might as well be a helicopter

Best in the Sky(Wagon)

: A battle of the c180 & c185

2 is better than 1

: multi-engine madness

The powerlifter

: hefty loads and short strips. Bring your Beavers, Otters, Helio Couriers and anything else that hauls!

Experimental

: Just because it isn't certified doesn't mean it isn't cool
Register for Show & Shine by emailing info@alaskaairmen.org or calling (907) 245-1251. REGISTRATION IS FREE!
Fly Market - Sponsored by Sutton Aircraft Salvage
Do you have aircraft parts, tools, supplies, or even airplanes lying around that you want to get rid of? Sell or swap them at our brand new FLY MARKET! Sutton Aircraft Salvage has generously sponsored this new addition to the Great Alaska Aviation Gathering. Be sure to stop by their booth to say hello.
When is the market?
Throughout the duration of the tradeshow. 9-5 on May 8th and 10-5 on May 9th.
Where is the market?
In the Craig Taylor Pavilion at the Alaska State Fairgrounds, towards the back of the building.
How do I sell or swap something?
Bring whatever you have to the Market and check-in with someone in an orange hoodie. They will show you what to do.
Does it cost anything?
The Fly Market is free! You handle all transactions. We just provide you the space.
What if I want to sell an airplane?
Email us at info@alaskaairmen.org or call us at (907) 245-1251. We will help you find a place to park your aircraft.
Aviation Career Fair
New this year, there will be an Aviation Career Fair at the Great Alaska Aviation Gathering in the Craig Taylor Pavilion at the Alaska State Fairgrounds!
Head on over to the pavilion to find your next aviation job. We will have recruiters from:
FedEx Express
ACE Air Cargo
Pegasus Aviation Services
Ravn Alaska
Everts Cargo
Anchorage Airport Police and Fire Department
Army National Guard
Air National Guard
and more!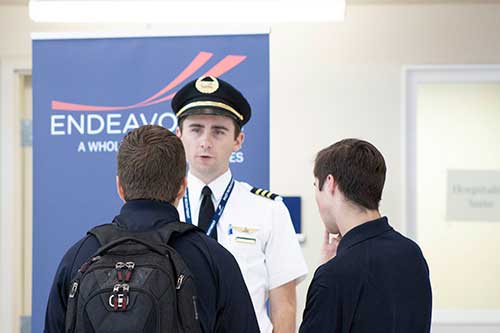 Water Bombing Demonstration
The Alaska Division of Forestry will be bringing a large water bomber and a helicopter to demonstrate how they use large quantities of water to help fight forest fires.
They will actually demonstrate water bombing at the Palmer Municipal Airport.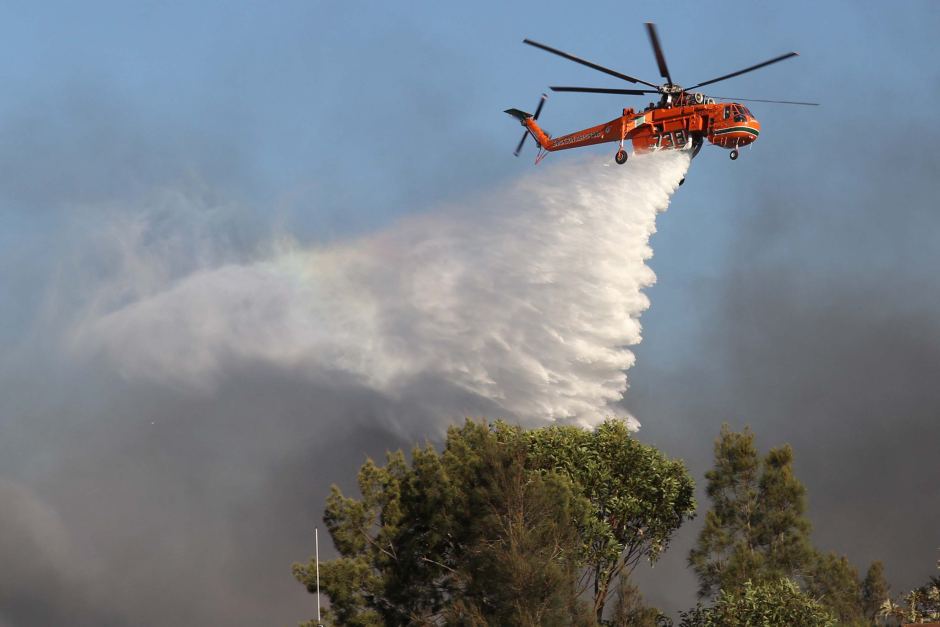 Skydiving Demonstration
The Alaska Skydive Center will be conducting sky diving demonstrations at the Alaska State Fairgrounds during the Gathering.
$50 Helicopter Rides
Enstrom Helicopters is offering $50 helicopter rides at the Palmer Municipal Airport during the Great Alaska Aviation Gathering.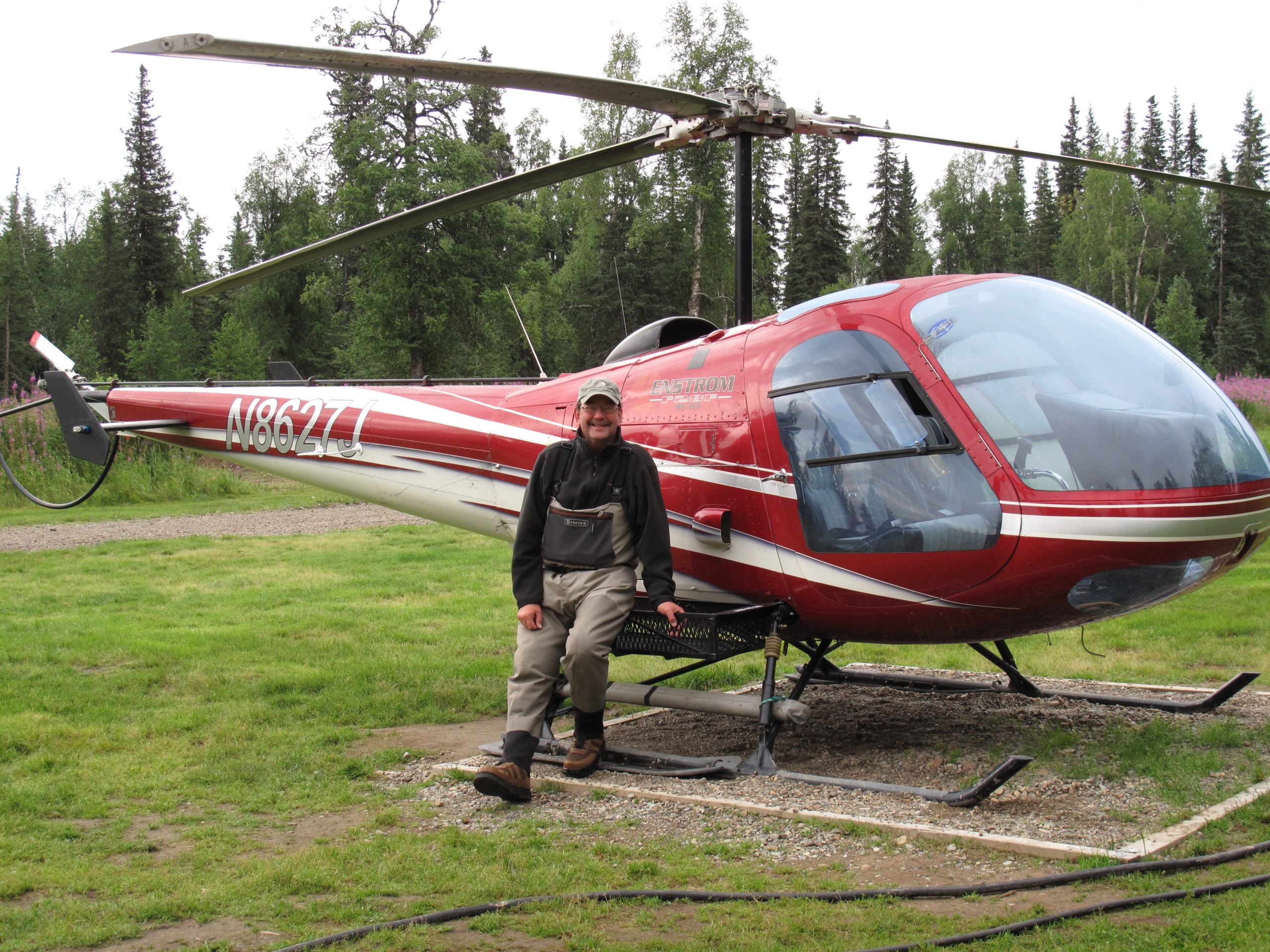 Discovery Flights
Free for 18 year-olds and younger
Discounted for everyone else
Blue River Aviation and Fly Around Alaska will be offering discovery flights at the Palmer Municipal Airport. If you are 18 years old or younger, your flight is free! If you're older, you can fly at a discounted rate.
Go up with an instructor in a Cessna 172 and fly around Palmer. You'll see spectacular mountain views, and if you're lucky, your instructor might even give you the controls to see how it feels!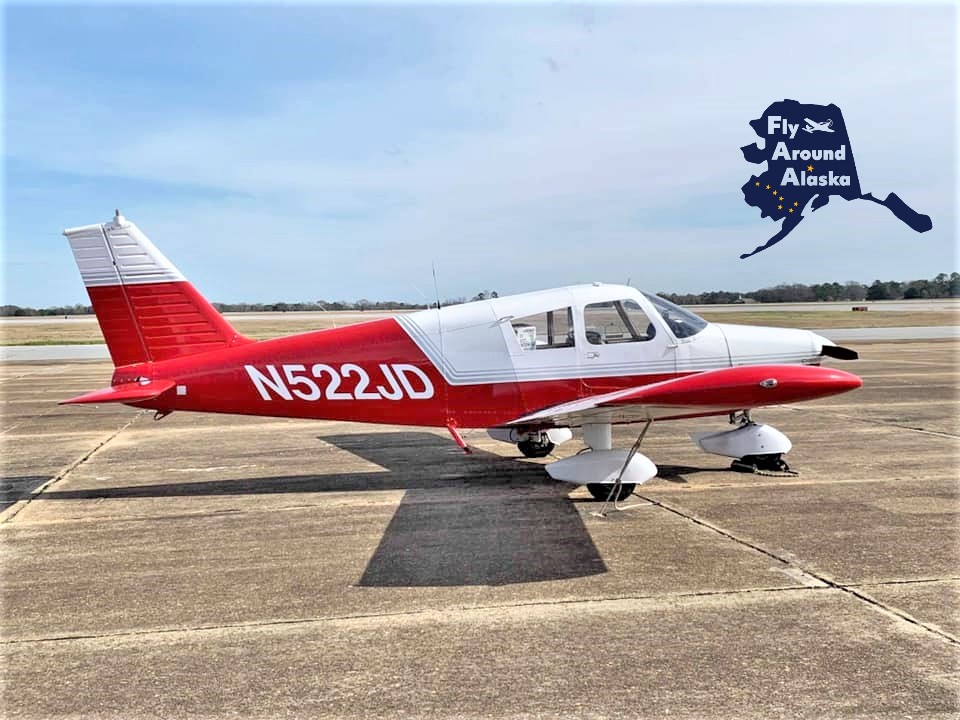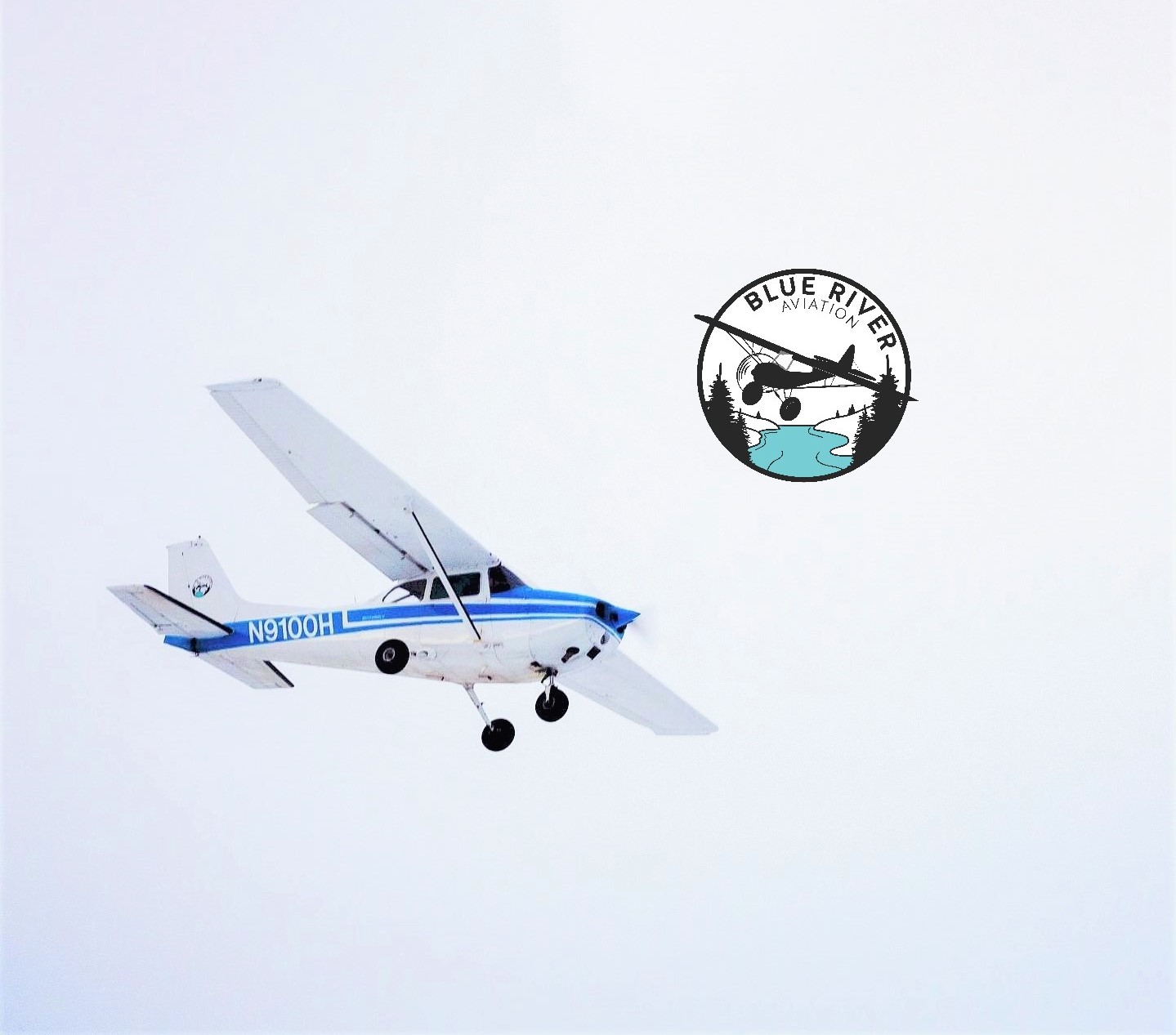 Crazy Heart & the Tarmac Beer Garden
Crazy Heart, a well-known local band, will play music on the tarmac near two Douglas DC-3 airliners. All you have to do is show up, enjoy local craft beer and good music.