Behind the Scenes of the Alaska Airmen Scholarship Program by Dennis Bedford (former Board Member) and Nick Kellar (current Board Member)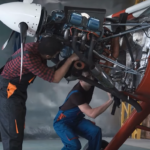 Starting in 2016 we began to explore how to properly manage an effective scholarship program. That year we awarded 4 scholarships totaling $11,000. By setting clear guiding principles and partnering with the community, we have grown the program each year. Last year being our biggest with 67 awarded scholarships totaling $102,000.
Plenty has been written about the success of our Scholarship program: increasing numbers of awards, success of the recipients, and of course, the ever-growing need for the financial support of the program. In this article we wanted to share a little about what guides our program, our principles, and what we look for when selecting recipients.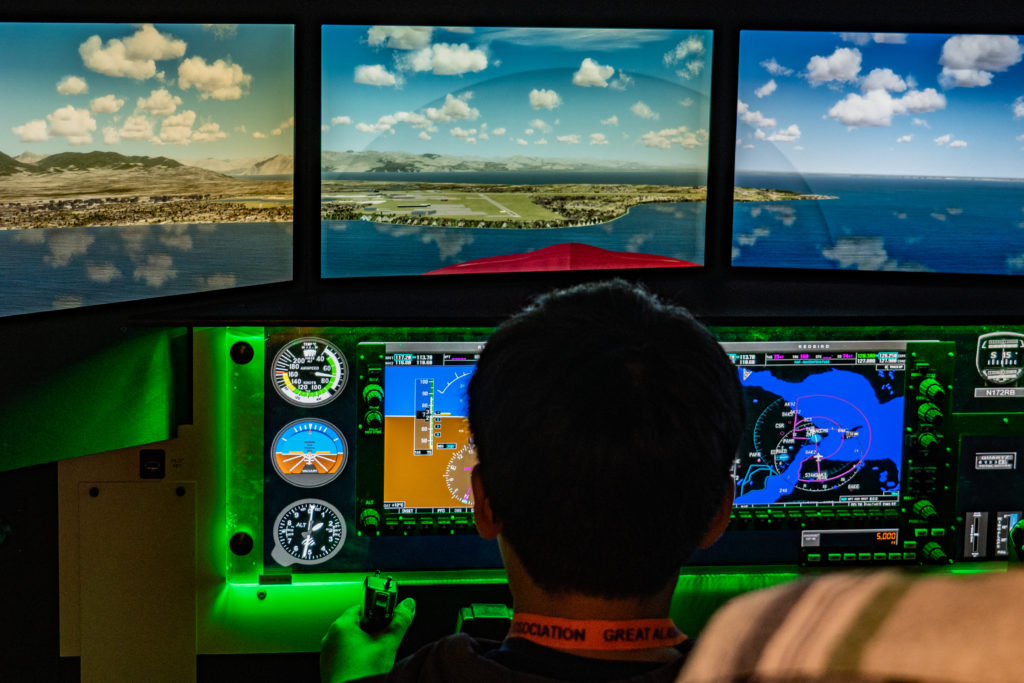 There are three critical components that have made our scholarship program one of the largest of the non-profit membership organizations in Alaska. First, it is a dedicated and hardworking staff and selection committee that make it all a reality. Second, are the amazing donors and benefactors. And third, is a set of hard and fast principles that guide us all throughout the process. This article is intended to share those principles.
What drives our donors and benefactors? When managing the scholarship fund, we like to make decisions by imagining ourselves in their shoes. Are they business owners looking to nurture the industry they love and live by? Are they honoring a loved one or giving back to a community that served them? Perhaps they accomplished their aviation dreams and want to help another do the same. Many of us in aviation are approaching or are in our golden years.  We've had a rewarding and fulfilling life, often centered around the flying community, and we hope to enjoy our world for years to come.  We're rich in friends and loved ones and financially comfortable at least. There may be no books written about them, no streets or public facilities named after them, no statues erected in their honor.  They've "gone west" now as we say in the aviation world, there's nothing we can do to personally to express our appreciation.  What better way to carry on our personal hero's legacy than to offer assistance, in that special person's name, aspiring young people in reaching their career goals? Many of our donors have done just that.
There are plenty of benefactors who came before us that have given so others can succeed. What we think helps, is to visualize their legacy. As a principle we try to make sure that staff and committee members have a deeper understanding of who these people were. We are talking about those who probably did not buy lunch but brought a sandwich to work. They saved and went without the latest or trending item and by doing so amassed enough wealth to live comfortably. When you consider that they lived modestly but gave generously, lending a helping hand to others less fortunate, it compels the current selection committee to use their hard-earned donations wisely and in accordance with their intentions.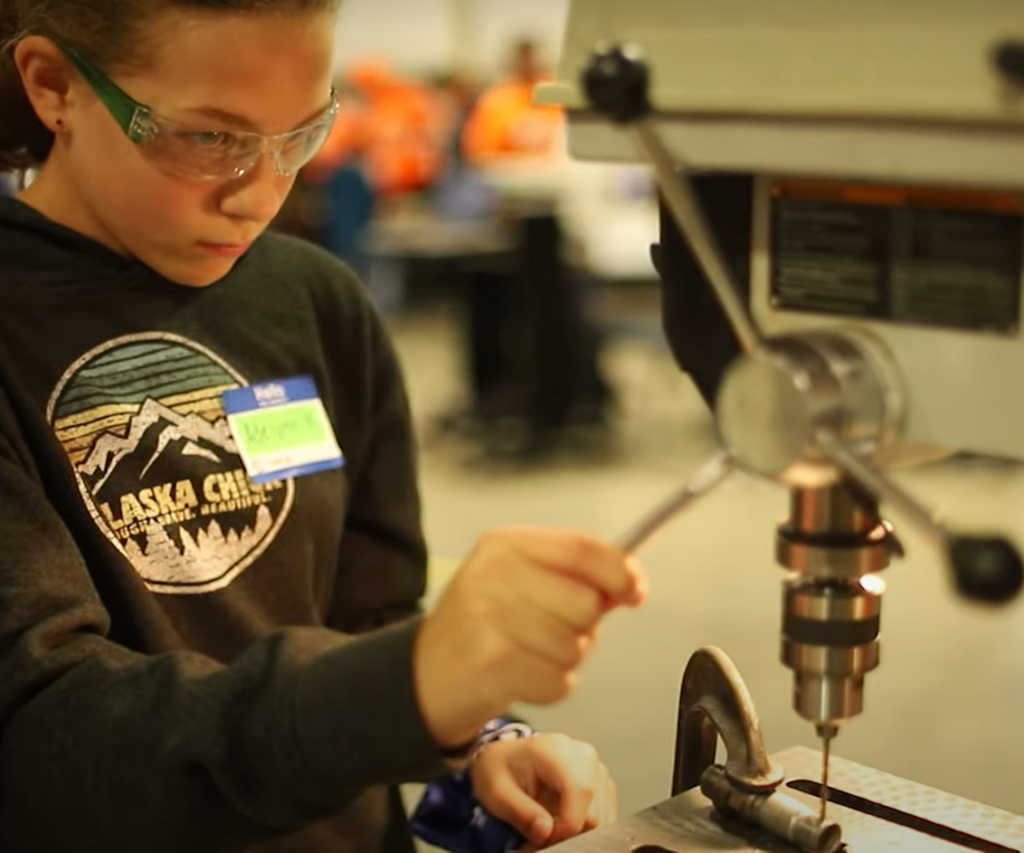 This brings us to our guiding principles. They can be broken into two simple categories: fiduciary (or stewardship of the funds entrusted to us), and selection (the criteria used to determine if the recipient will likely reach their goal).
Fiduciary (being responsible with every dollar we are given), starts with ensuring that everyone on the staff and selection committee understands the origin of the scholarship funds. As mentioned before, they are encouraged to imagine themselves in the shoes of the donors. Some donations come from families who lost a loved one and want to share the opportunity that their loved ones enjoyed with others. Other funds come from members of the community who want to enable the next generation to be a part of the aviation world. The individual stories may vary, but the bulk of our funding has come from people who share the goal of offering a helping hand to those who are willing to work to succeed in life. It is our duty to be good stewards of those donations and get them into the hands of the applicants that are best able to put them to use.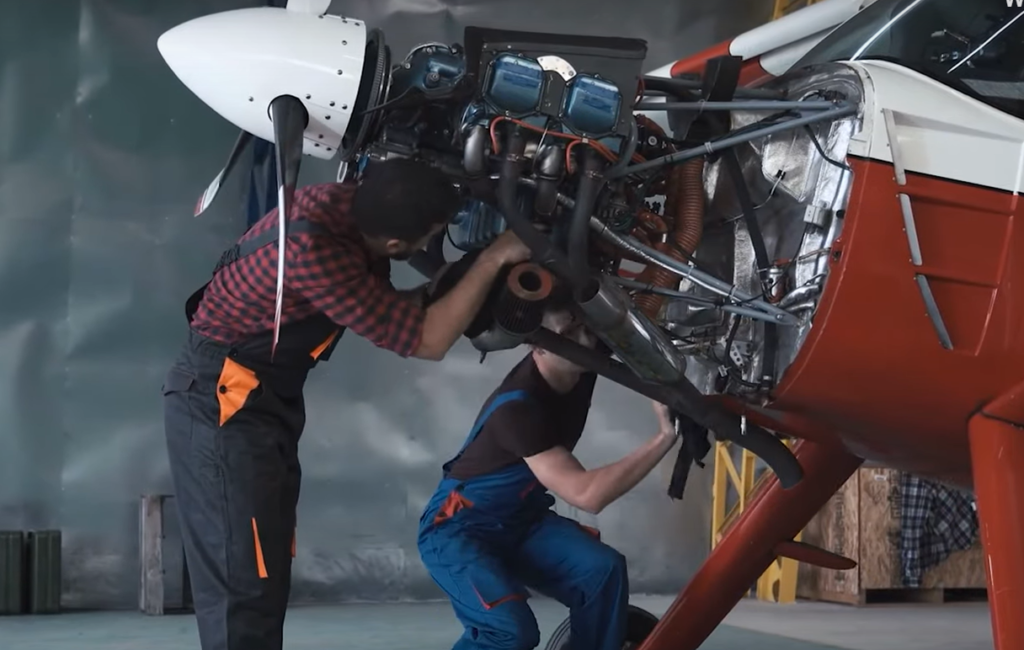 Thus, comes our second guiding principle: selection. Many scholarship programs tend to focus on the financial need of the applicant. The Alaska Airmen Association understands that aviation careers are expensive and therefore most will have a real financial need, but it has never been the driving force behind our scholarship program. In our view, financial need is not a good indicator that the recipient will succeed. We feel that our scholarship award is an investment on behalf of our donors and members in that recipient. We must get a sense that there is a strong likelihood that the recipient will achieve their goal and, in turn, ensure that we continue to maintain an 80% program success rate of recipients reaching their goals.
Structurally, we determine if the applicant has "skin in the game,". We have learned repeatedly that this is key to their success. We do not fully fund any applicants endeavor (they must pay for a portion) and we need to see that they have gotten immersed enough to know what they want and are prepared to do what it takes to reach their goal. For example, we want to see that an applicant for a private pilot's license has at least done introductory flights, perhaps sat for the written exam. For Commercial pilots, we are interested to focus on what specific rating they are going for next. In other words, breaking up the long process of achieving an ATP into specific ratings whereby they might get yearly scholarships based on their progression. We apply the same logic for signs of motivation in in applicants for A&P mechanics, airport managers, etc. (All aviation career paths).
In summary, our scholarship program is guided by two simple principles: take the fiduciary responsibility very seriously and treat each scholarship as an investment where we expect each recipient to accomplish their and our goal.
If you have questions, would like to participate, or support the program, drop us a line, we welcome your help.