A Big Concern in the Aviation Community and How Fairbanks International is Making a Difference.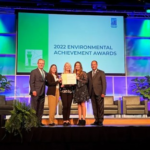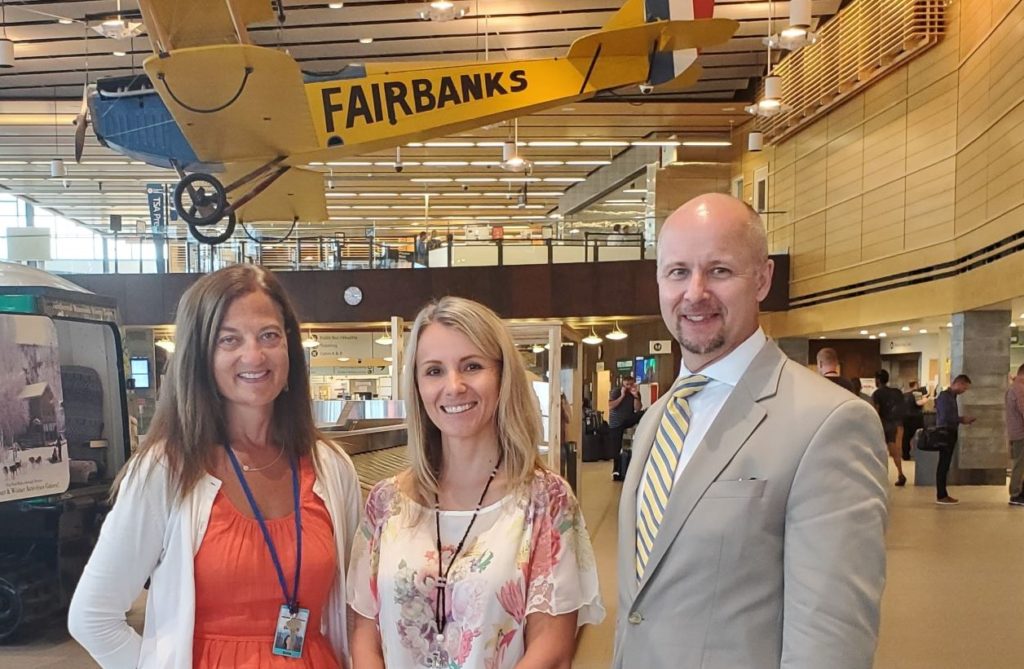 If you haven't heard of PFAS before, it stands for polyfluoroalkyl
substances. These substances are widely used chemicals that break
down very slowly over time. They are mainly used to create products
that are resistant to stains and grease, so you can find them in lots of
average household items. Cleaners, clothes, food packaging, and
even cosmetics are good examples. They are also found in water, fish
and soil across the globe. Another danger to be aware of is it being a
hazard in firefighting foam. Even though studies have shown that
these chemicals are found at low levels in our blood, they can still
cause several serious health problems for all living things. Exposure
from this substance is typically caused by using aqueous film forming
foam. AFFF is a fire suppressant that cools and smothers fires. It also
leaves a film that prevents oxygen from getting in so it can't reignite.
As you can tell, it's still quite important for our safety, now the goal is
to protect ourselves from those harmful chemicals as well. There's a
lot we still don't know or understand about PFAS, however many
people are working very hard to find new ways that prevent us from
exposure.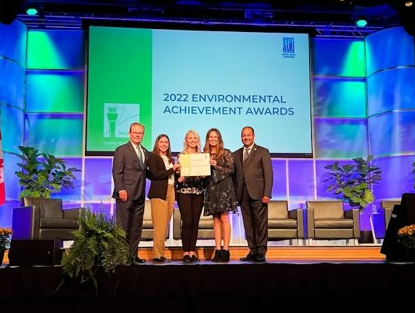 Fairbanks International Airport has been working with these
substances enough to get the attention of the Airports Council in North
America. FAI received an environmental achievement award in the
mitigation category, for all their work with PFAS. The goal for them
has been to identify these chemicals and mitigate the risk toward
human health. The FAI's program includes private well searches, pilot
studies, sampling efforts and community outreach just to name a few.
We are very pleased and proud of all the work they have done and
continue doing. Thanks to their program, tons of other airports can
investigate the risks of PFAS and hopefully find safer alternatives to
heat resisters. "To say I'm proud of our team at FAI is an
understatement." said Angie Spear, airport director of Fairbanks
International.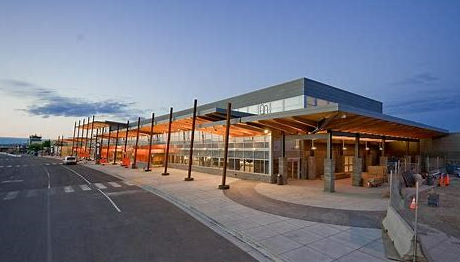 Sources:
What Are PFAS Chemicals and Why Are They Dangerous? | National Center for
Health Research (center4research.org)
PFAS Explained | US EPA
Fairbanks International Airport named recipient of ACI-NA 2022 Environmental
Achievement Award – AIR CARGO WEEK
Fairbanks International Airport receives award for PFAS mitigation (msn.com)
ACI-NA – Environmental Achievement Awards (secure-platform.com)