The Carbon Cub FX-2 employs the CC340 high-compression engine and fixed-pitch Catto prop, so short-field performance is outstanding. The airframe structure has been strengthened to support 1,865 pounds gross weight. Still, the empty weight remains low, so the FX-2 provides a useful load of up to 883 pounds.
The lightweight and powerful CC340 delivers a power-to-weight ratio of 7.33 lbs/hp! For comparison a Cessna 172S has a power to weight ratio of 15.33 lbs/ hp. Carbon Cub pilots experience a sea level climb rate of 2,100 feet per minute (compared to 650 fpm for a 172) and a deck angle that inspires involuntary expletives from first-timers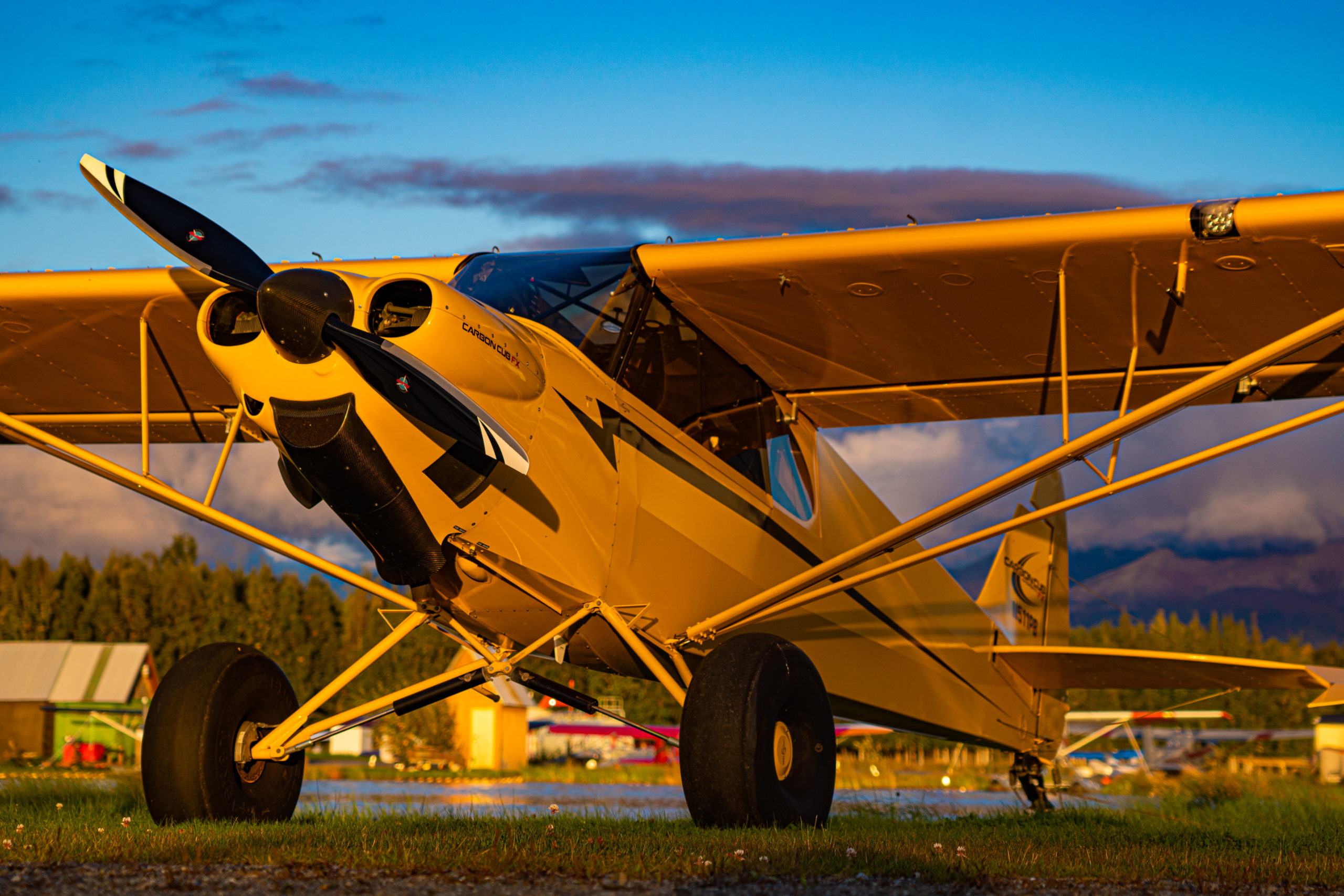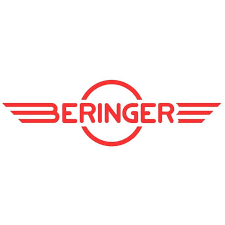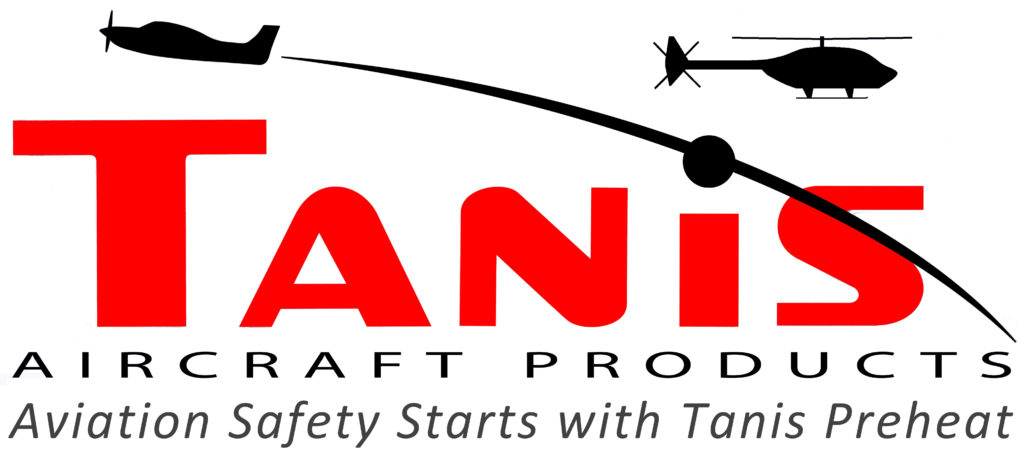 How did we select the 2023 Raffle Fundraiser Aircraft?
Last year's incredible Carbon Cub left us wanting more!  Participating in the Builder Assist program with some of our NextGen Aviation Club members was such an amazing experience but it left us with a new burning desire: to fly!  This year, we selected a fully-loaded complete aircraft to be sure we had the time to really get to know the performance capabilities. The FX-2 is lighter and more nimble than last year's aircraft with an impressive 2100 fpm climb and we can't wait to see what it can do on Alaska's backcountry strips.
This time, we want you to Experience GA in AK with us!  Be on the lookout for videos and livestreams from our sponsors and NextGen Aviation Club Members showcasing how this aircraft can help you live the ultimate Alaskan aviation lifestyle.
Well equipped with all the "Alaska Mods" you have been dreaming of including Acme Suspension, Vortex Generators, and Alaskan Bushwheel tires.  Get off that gravel bar in a hurry with stunning STOL performance and 2000+ fpm climb brought to you by a Titan 340 180hp engine and beautiful 80" Catto prop!